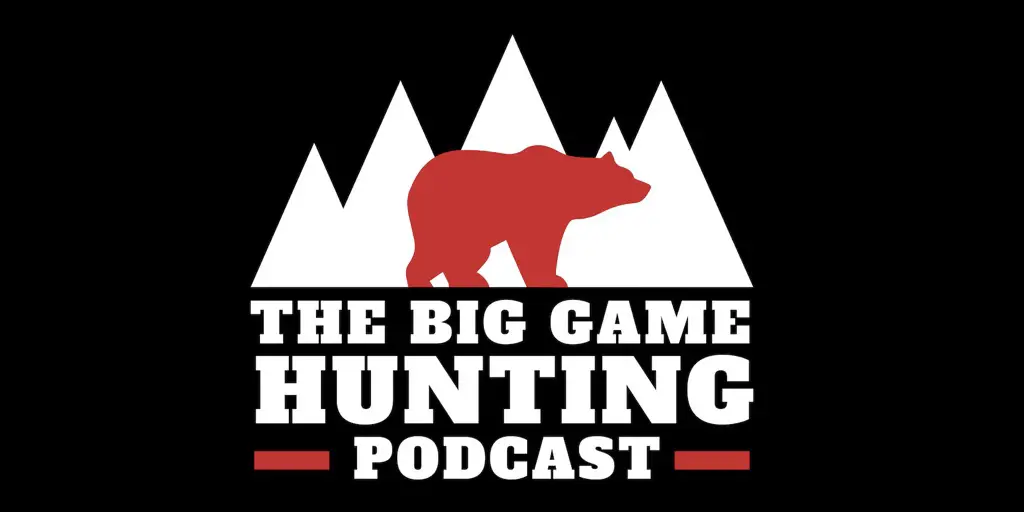 2019 New Mexico Pronghorn Hunt Recap

Today, I'm joined by my friend Tyler Ball in this episode as we recap his first venture into the hunting world: a 2019 New Mexico pronghorn hunt. Tyler is a brand new hunter and we'll talk about why he decided to start hunting in the first place, how he prepared for this hunt, how the hunt went, a couple of things we plan on doing differently in the future, and why you should consider an antelope hunt out west.
Feel free to send me a message with any feedback you have on the show as well as topic requests for future episodes.
Subscribe
Apple | Google | iHeart | Overcast | Spotify | Stitcher
What We Covered
1) Why Tyler decided to start hunting
2) The things we did to prepare for this hunt
3) What happened on our New Mexico pronghorn hunt
4) A few lessons learned we plan on applying to future hunts
5) Why you should consider an antelope hunt
Sponsor
GoHunt has some of the most comprehensive information available anywhere on where to go to hunt iconic western animals (like mule deer, pronghorn, and elk) They specialize in providing information necessary on how to draw the necessary tag, and what hunting tactics work best in specific areas. I've used goHUNT for the past several years with great success and cannot recommend them highly enough. With their help, I've been able to find and draw "hidden gem" tags in several different states that there's no way I would have known about on my own.
This is especially true for the tags I drew this year: four hunts in three different states for three different species of game that I drew with a grand total of 4 bonus/preference points (1 in Colorado and 3 in Arizona).
Check them out at goHunt.com and Use the promo code "BIGGAMEHUNTER" when you sign up for a new INSIDER membership to get $50 in store credit at the goHUNT gear shop. So, not only will you get the most up to date western drawing odds, but you'll also get a discount on some good quality hunting gear to go along with it.
Subscribe