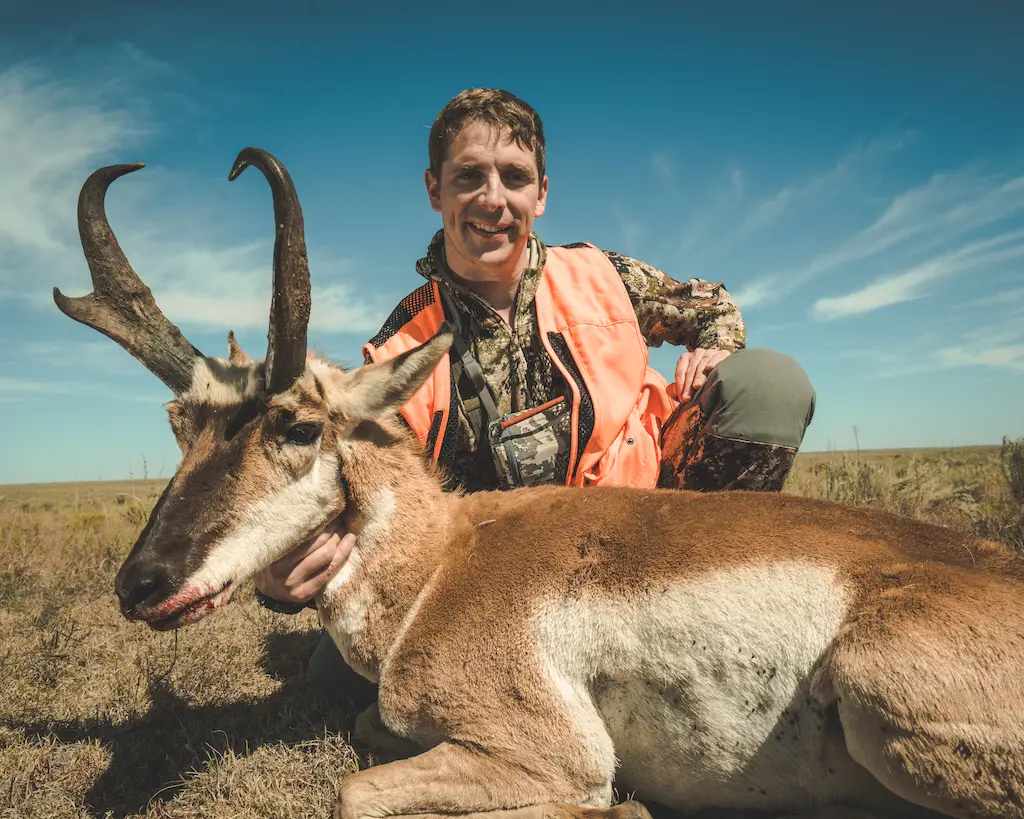 The mission of The Big Game Hunting Blog is to assist hunters like you in preparing for the big game hunting adventures you've always dreamed about.
There are two main constraints that keep people from hunting more: time and money. Chances are, if you have plenty of one, then you're really short on the other. For that reason, The Big Game Hunting Blog is a free resource that contains succinct answers to your questions about hunting.
You can learn more about how and why I originally started The Big Game Hunting Blog and how you can get the most out of your visit to this blog by visiting my About Page and my Start Here page. I also encourage you to subscribe to the Big Game Hunting Podcast and download my E-Book below.
Download My E-Book
I wrote the Insider's Guide To Selecting The Best Caliber For Hunting Almost Anything to help hunters select the best cartridge for hunting virtually every species of game in the world. The book contains recommendations for the hunting situations best suited for some of the most popular cartridges these days.
This E-Book is a GREAT place to start if you're new to hunting. However, it's not limited to new hunters either.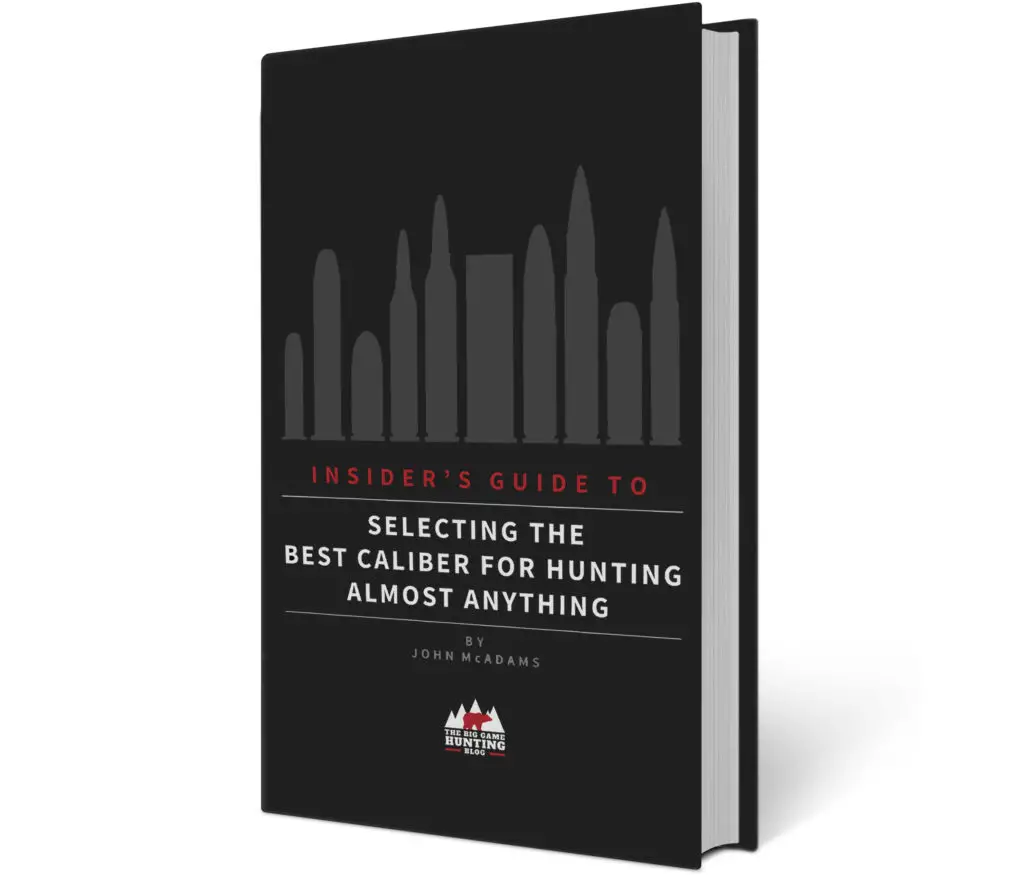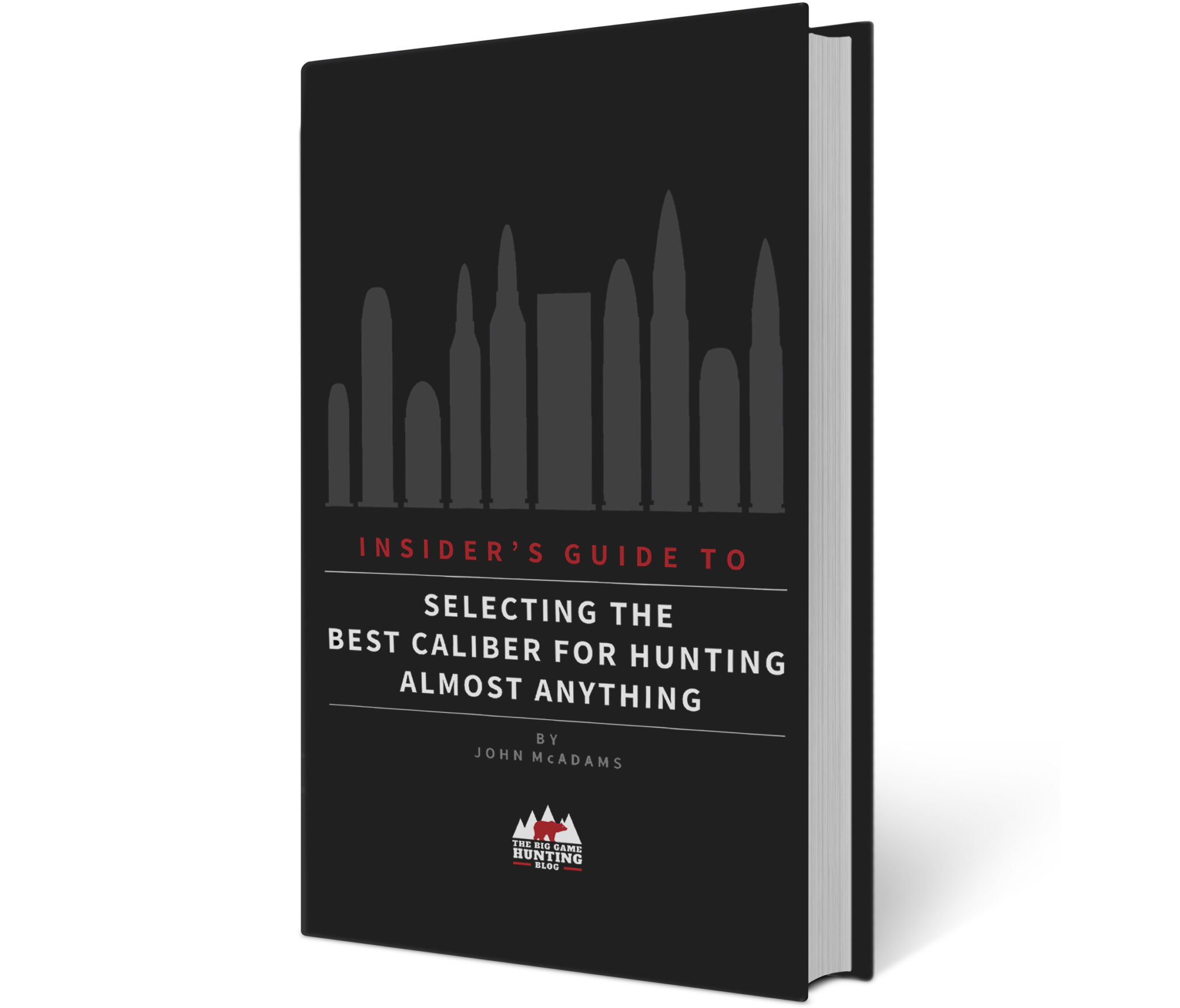 The Big Game Hunting Blog has been seen in the following outdoor publications and organizations: Bear Hunting Magazine, The Quality Deer Management Association, The Texas State Rifle Association, Texas Wildlife Magazine, and Wide Open Spaces.


Big Game Hunting Podcast
If you've always dreamed about going on some sort of hunting adventure, the Big Game Hunting Podcast is the perfect resource for you to turn those dreams into reality. Every Thursday we'll discuss everything from where you need to go to hunt various species, how to find an honest hunting outfitter, how to choose the best gear, and much more. Hunting season never ends here, so make sure you subscribe to the podcast on your preferred service (Apple, Google Play, Spotify, etc.) so you'll get future episodes downloaded directly to your computer, phone, or tablet.
Subscribe
Apple | Google | iHeart | Pandora | Spotify
Top Posts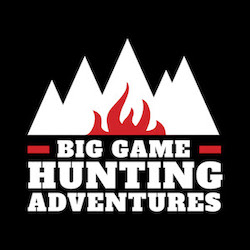 Are you looking for a good hunting outfitter? I've been there before and believe me, I understand how tough it can be to choose a trustworthy outfitter for a guided hunt. Most guides and outfitters are really good, but there are a few bad apples that you really want to avoid at all costs.
For that reason, I founded Big Game Hunting Adventures to help pair hunters with honest, skilled, and reputable guides all over the world. I've already done the research to ensure every outfitter I book for makes the grade and will set you up with a great hunt. Check out Big Game Hunting Adventures for help making the Africa hunting safari of your dreams for plains game or cape buffalo come true.