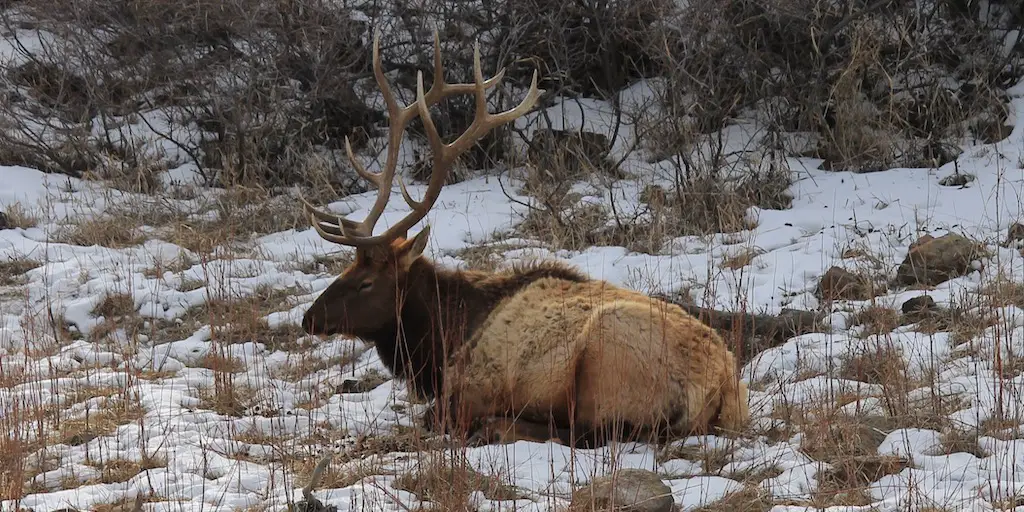 The Big Game Hunting Blog has been seen in the following outdoor publications and organizations: Bear Hunting Magazine, The Quality Deer Management Association, The Texas State Rifle Association, Texas Wildlife Magazine, and Wide Open Spaces.


Big Game Hunting Podcast
If you've always dreamed about going on some sort of hunting adventure, the Big Game Hunting Podcast is the perfect resource for you to turn those dreams into reality. Twice a week we'll discuss everything from where you need to go to hunt various species, how to find an honest hunting outfitter, how to choose the best gear, and much more. Hunting season never ends here, so make sure you subscribe to the podcast on your preferred service (Apple, Google Play, Spotify, etc.) so you'll get future episodes downloaded directly to your computer, phone, or tablet.
Subscribe
Apple | Google | iHeart | Spotify | Stitcher
Top Posts