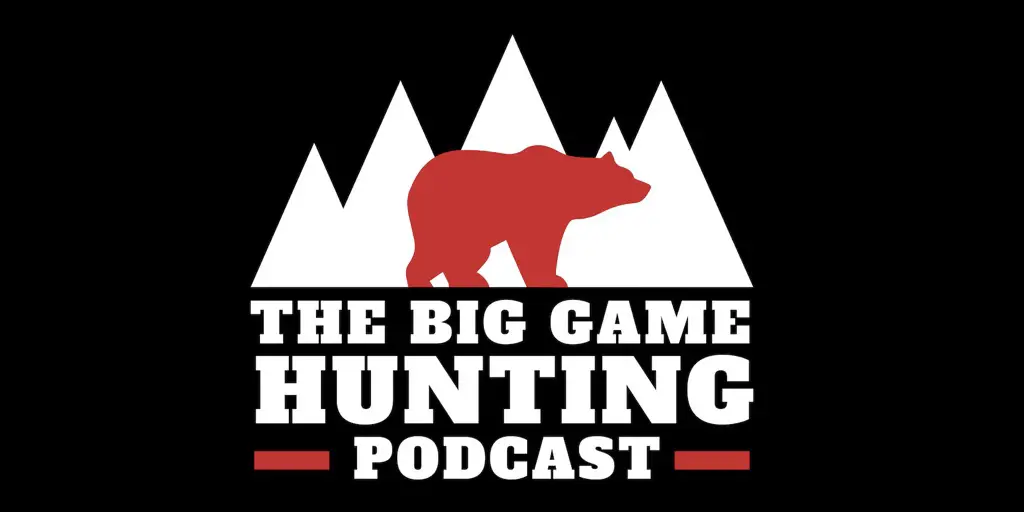 Glenn Guess On How To Hunt Hogs

I talked about hunting feral hogs in very general terms in the last episode. Well, today we're joined by Glenn Guess of Hog Zombies in the first of 3 interviews where we talk about some of the finer points how to hunt hogs.
Glenn is an accomplished hog hunter from the great state of Texas and has been hunting hogs for several decades now. Not only has he had a lot of success hunting hogs, but he's also spent a great deal of time studying them. For that reason, he's amassed a pretty impressive amount of knowledge about hog behavior and hog to hunt them.
Glenn and his wife Michelle run the Hog Zombies YouTube channel which contains literally hundreds of videos of them hunting all sorts of game in Texas (but primarily hogs). He's going to give us an overview of how to hunt hogs today: how to identify good feral hog habitat, how to identify hog sign, how to pick a spot to hunt, what sort of gear you'll need to hunt hogs, and a few tactics that can be especially useful for hunting hogs. If you want to learn more about hog hunting, be sure to listen to this episode!
Feel free to send me a message with any feedback you have on the show as well as topic requests for future episodes.
Subscribe
Apple | Google | iHeart | Overcast | Spotify | Stitcher
What We Covered
1) Best way for a new hunter to learn how to hunt hogs
2 ) Overview of some of the most common hunting methods
3) What does good hog habitat look like
4) How to pick a spot to hunt
5) What does hog sign look like
6) What time of year and time of day is generally better for hunting hogs
7) What sort of gear and guns are best for hunting hogs
Resources
Check out the Hog Zombies YouTube Channel, and Facebook Pages as well as Glenn's personal Facebook page to see some of the videos Glenn and his family have made about hunting hogs and learn more about hog hunting in general.
Subscribe