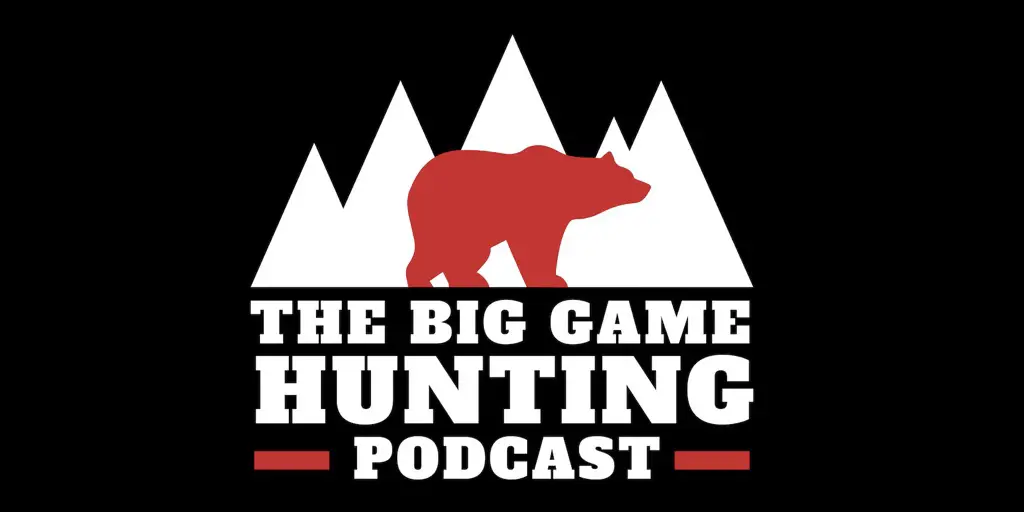 How To Prepare For An African Safari Hunt

In this episode, I discuss how to prepare for an African hunting safari, some underrated hunting gear that a lot of hunters forget and really regret not having (like a basic gun cleaning kit), and some tips on shot placement on African game.
Feel free to send me a message with any feedback you have on the show as well as topic requests for future episodes.
Subscribe
Apple | Google | iHeart | Overcast | Spotify | Stitcher
What We Covered
1) How to prepare for an African hunting safari: physical fitness, choosing the right ammunition, practicing marksmanship and shot placement, preparing medically, and doing the appropriate paperwork
2) Brief discussion on equipment you should bring with you that specifically focuses on important items that most people forget
Show Resources
1) The Perfect Shot and Perfect Shot Mini-Edition by Dr. Kevin Robertson- Books referenced and highly recommended in podcast
2) Perfect Shot Targets by Safari Press
3) My favorite bore snake that I take as part of a basic gun cleaning kit on all my hunts
4) Howard Leight Impact Sport– Great hearing protection for a hunt in Africa
5) Global Rescue– My preferred medical evacuation insurance
6) Good packing list for an African hunting safari
Sponsor
Big Game Hunting Adventures is a veteran owned and operated business catering to the discerning big game hunter. We offer unforgettable hunting for a wide variety of big game in the South African bushveld, the iconic mountains on New Zealand's South Island, the Cassiar Mountains of northern British Columbia, and the foothills of the Rocky Mountains in Alberta.
So, if you're looking for a great African safari hunt for plains game or cape buffalo, head over to BigGameHuntingAdventures.com to book the hunting adventure of a lifetime.
Subscribe