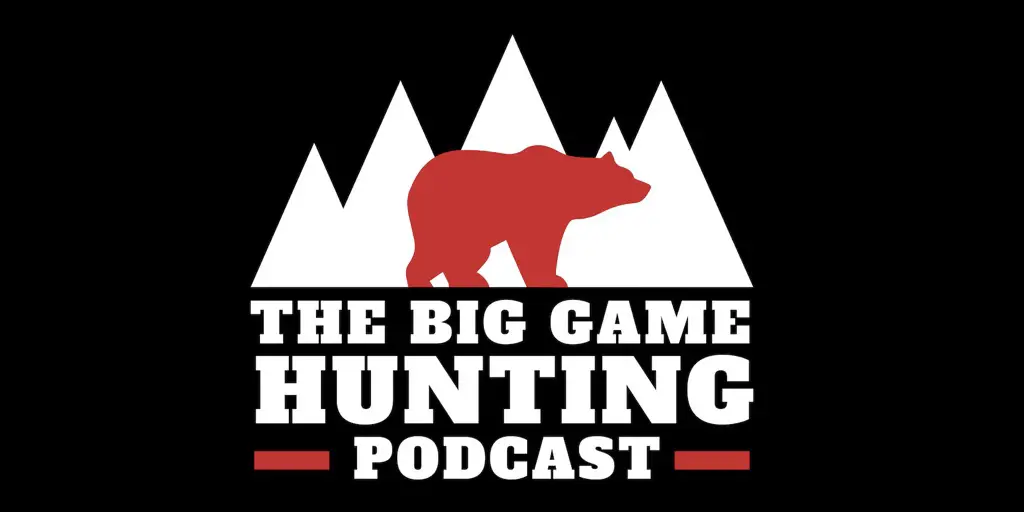 Jake Downs On Moose Hunting And Elk Hunting

Today we'll be talking about two of the largest and most impressive species of North American big game: elk and moose. For many of American hunters in the USA, getting the chance to harvest these two species represents the pinnacle of their hunting dreams. Fortunately, while I wouldn't say that elk or moose are easy to hunt, getting the chance to harvest both species is indeed within reach of most hunters who want it badly enough and are willing to put in the time and energy necessary to do so.
With that in mind, we have a guy here with us today that has been there and done that: Jake Downs. Heck, not only has he successfully taken both elk and moose, but he did so with traditional archery gear. He's going to give us an overview of how he went about hunting elk and moose on his quest to complete the Super 10 and hopefully offer some insight into how you can make your dreams of hunting moose and elk a reality.
Feel free to send me a message with any feedback you have on the show as well as topic requests for future episodes.
Subscribe
Apple | Google | iHeart | Overcast | Spotify | Stitcher
What We Covered
1) What the "Super 10" Slam is
2) Some things Jake learned from his elk and moose hunts with a traditional bow
3) The underrated importance of just getting out and going hunting
Show Resources
Jake Downs Facebook and Instagram Pages
Subscribe