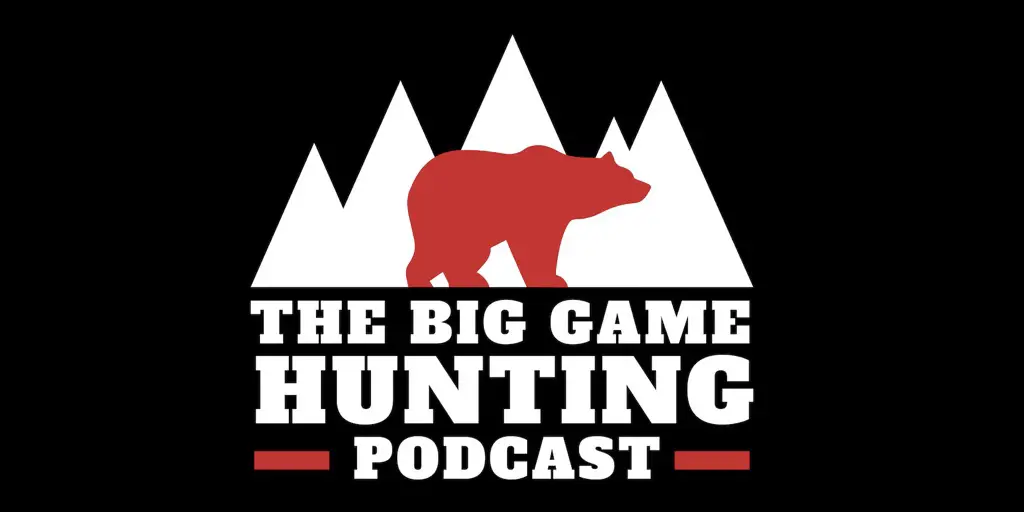 Mark Norquist On Best Practices For Caring For And Cooking Wild Game Meat

In this episode, we'll be talking about a subject that's really important for all hunters, but doesn't always get the attention it deserves: taking care of wild game meat. Now, the things that go into taking care of the meat from an animal you killed can vary widely depending on the exact animal as well as where the hunt took place. Regardless of the animal or circumstances of the hunt though, there are a few steps you can take to ensure that you get as much meat from the animal in question as possible and that you're able to prepare healthy and delicious meals from it when you return home.
With all that in mind, today we're joined by Mark Norquist, who is going to give us an overview of some easy steps that hunters can take to take care of the meat from wild game at the site of the kill, how to transport it back home, and a few easy to make (but still delicious) wild game recipes that will all help you more fully enjoy that aspect of the hunt.
Feel free to send me a message with any feedback you have on the show as well as topic requests for future episodes.
Subscribe
Apple | Google | iHeart | Overcast | Spotify | Stitcher
What We Covered
1) Why certain species of game have a reputation for poor taste
2) Factors hunters must keep in mind after the harvest for best tasting meat
3) Tips and tricks for caring for meat at the site of harvest
4) Considerations to keep in mind when flying to and from a destination for a hunt as opposed to driving
5) Best practices for long term storage of wild game
6) Wild game recipe recommendations that are easy to prepare and cook, but still taste great
Show Resources
1) Modern Carnivore – Mark's web site dedicated to awakening the hunter that lives within all of us. The goal of Modern Carnivore is to introduce people to hunting, fishing and foraging to promote a deeper understanding of wild places and our connection to them.
2) Modern Carnivore YouTube, Facebook, & Instagram Pages
3) Awakening the Hunter Within – Project spearheaded by Mark and some of his associates where they mentored three adults in Minnesota who were interested in learning how to hunt.
4) Books discussed in this podcast episode:
L.L. Bean Game and Fish Cookbook by Judith Jones and Angus Cameron
Venison: The Slay to Gourmet Field to Kitchen Cookbook by Jon Wipfli
Buck, Buck, Moose, Pheasant, Quail, Cottontail, and Duck, Duck, Goose by Hank Shaw
Complete Guide to Hunting, Butchering, and Cooking Wild Game by Steven Rinella
5) Recipes discussed in this podcast episode:
Subscribe
Apple | Google | iHeart | Overcast | Spotify | Stitcher