Listen On:
Apple | iHeart | Overcast | Spotify | Stitcher
I hope you enjoyed my podcast last week about my New Mexico mule deer hunt. Today, we'll talk about my Wyoming pronghorn antelope hunt. Once again, that was that a very fun and ultimately successful hunt that also has a lot of lessons for a person who has never been hunting out west and/or who has never hunted pronghorn before.
Sponsor: Get your own Poseidon Pro portable charger by going to thebiggamehuntingblog.com/battery and use promo code BIGGAMEUNTER for $5 off orders of $50 or more. 
Head over to goHunt.com and sign up for an INSIDER membership to get the information YOU need to craft a plan to fulfill your dream hunt out west. Use promo code BIGGAMEHUNTER when you sign up to get $50 in store credit at their gear shop.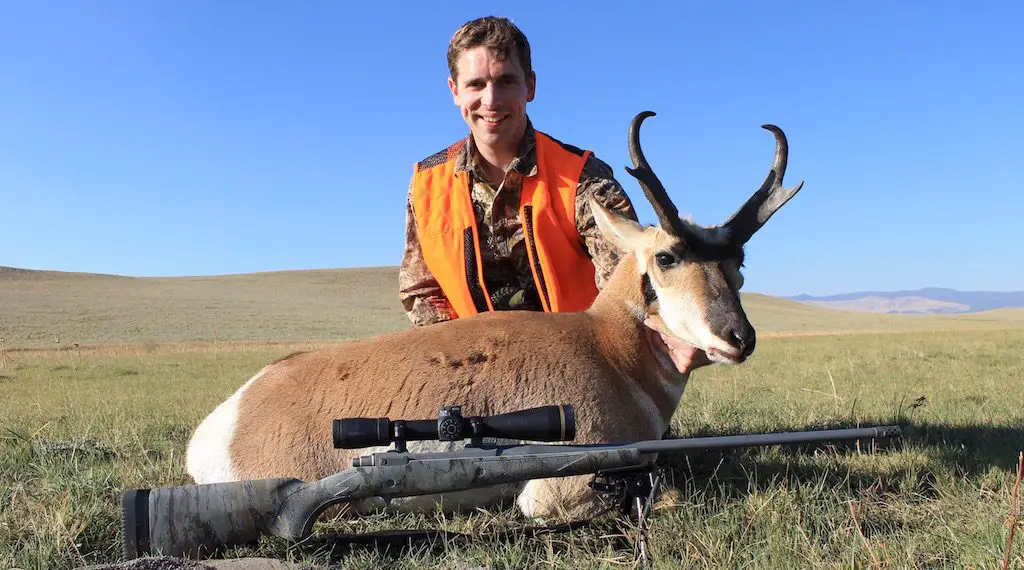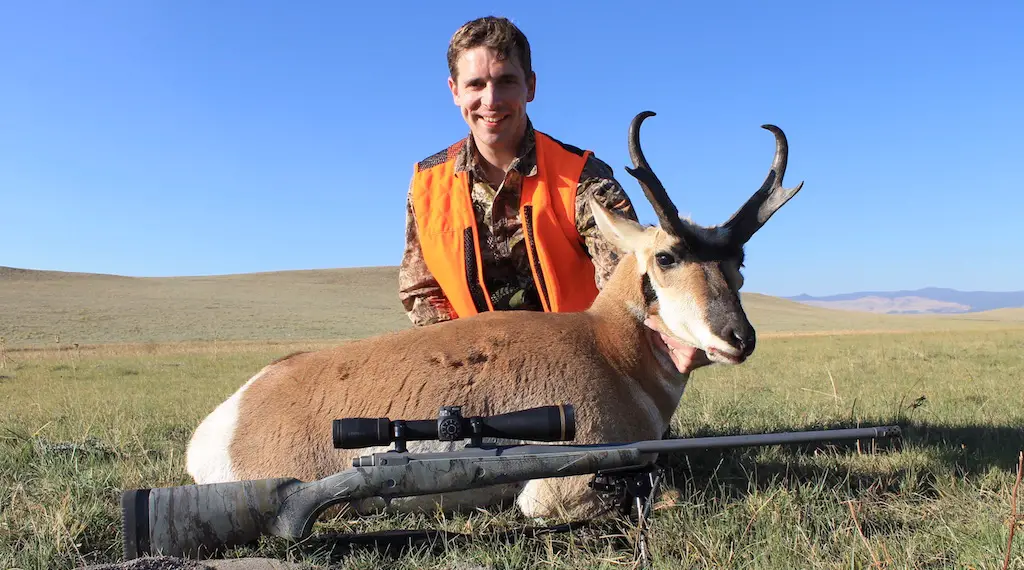 Subscribe