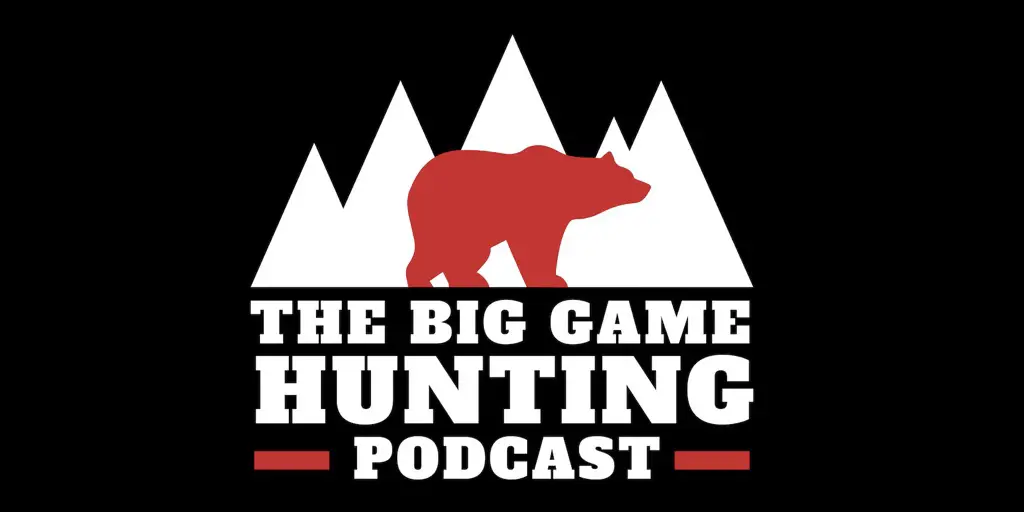 How To Choose A Hunting Outfitter For An African Safari
There are lots of hunting outfitters in Africa to choose from. While many are very good, there are some really bad apples that you'll really want to avoid. Fortunately, there are some steps you can take to help separate the good from the bad and choose the right outfitter for your dream Africa hunting safari.
In this episode, I'll go over some tips and tricks you can use to find a good right hunting outfitter for an African safari. While some of the things I'll be talking about in this episode are specific to hunting in Africa, many of these tips and tricks are applicable to booking a guided hunt anywhere in the world.
Feel free to send me a message with any feedback you have on the show as well as topic requests for future episodes.
Subscribe
Apple | Google | iHeart | Overcast | Spotify | Stitcher
What We Covered
1)  The pitfalls of booking with an outfitter offering discount African hunts
2) Why you should avoid hunts with outfitters that guarantee results
3) Why you shouldn't choose an Africa hunting outfitter who books multiple groups at once
4) Specific questions you should ask prospective hunting outfitters
5) Things that bow hunters should keep in mind before booking an African hunting safari
6) Details you should keep in mind when comparing "all inclusive" hunting packages
7) Why you should consider booking a hunt through a hunting consultant
8) What you can do to avoid target panic and "buck fever" on a buffalo hunt
9) Why follow-up shots are so important when hunting cape buffalo
Show Resources
I've been in your shoes and believe me, I understand how tough it can be to choose a trustworthy outfitter for a guided hunt. Most guides and outfitters are really good, but there are a few bad apples that you really want to avoid at all costs.
For that reason, I founded Big Game Hunting Adventures to help pair hunters with honest, skilled, and reputable guides all over the world. I've already done the research to ensure every outfitter I book for makes the grade and will set you up with a great hunt. 
So if you want a classic African hunting safari, get in touch with me at BigGameHuntingAdventures.com and I'll set you up with the African safari you've always dreamed of. Also, mention that you heard about Big Game Hunting Adventures though the big game hunting podcast for a special bonus.
Sponsor
If you want to hunt with a reputable hunting outfitter in Africa and are looking for an authentic hunt, visit BigGameHuntingAdventures.com. I'll set you up with an outstanding hunting safari in the northwest portion of South Africa's Limpopo Province where you'll get the incredible experience of a classic safari on foot in the South African bushveld with a top notch outfitter, professional hunter, and trackers. This hunting area is located in one of the least developed areas left in southern Africa and is home to 4 of the Big 5 (buffalo, lion, leopard, and elephant) as well as other iconic African species like hippo and giraffe. It also a reasonable drive from Johannesburg, but still has that "wild Africa" feel to it that you don't find many other places on the continent.
In addition to having outstanding fair chase hunting for plains game animals like kudu, nyala, waterbuck, blue wildebeest, bushbuck, impala, zebra, sable warthog, duiker, and bushpig there, that area also has excellent cape buffalo hunting. We can also set up a trip to Kruger National Park after your hunt. This is where you need to go for the hunting experience of a lifetime.
Read this article and watch the embedded video to learn more about Big Game Hunting Adventures and the hunt we sponsored for a Marine veteran wounded in Iraq.
Subscribe