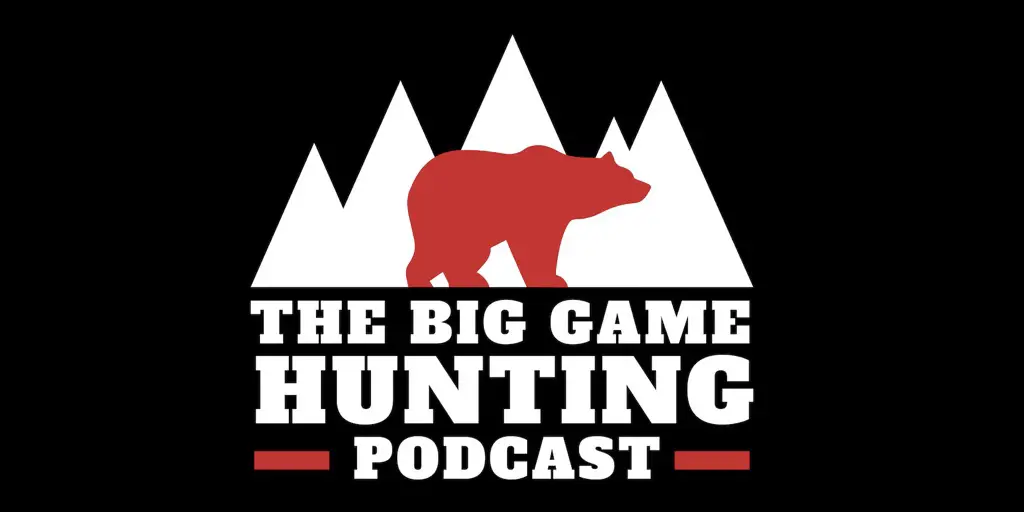 CVA Paramount

The CVA Paramount is one of the hottest new muzzleloaders on the market. Advertised as suitable for hunting situations in excess of 300 yards, the Paramount incorporates a bunch of interesting and unique new features that set it apart from other muzzleloaders. I'll be hunting with a CVA Paramount this fall and here's what I think about this new muzzleloader so far.
Feel free to send me a message with any feedback you have on the show as well as topic requests for future episodes.
Subscribe
Apple | Google | iHeart | Overcast | Spotify | Stitcher
What We Covered
1) Why long range shots are so challenging with a muzzleloader
2) Details about the new PowerBelt ELR bullet
3) What sort of ballistic performance you can expect out of the CVA Paramount
4) What sort of accuracy you can expect out of the CVA Paramount
5) What I like and don't like about the rifle so far
6) Should you buy a CVA Paramount?
Resources
CVA Paramount: Read This Before You Buy One!– Learn more about the CVA Paramount by reading this detailed write-up.
Sponsor
If you decide you want a CVA Paramount, then head over to Muzzle-Loaders.com. Along with the CVA Paramount, they have one of the largest selections of muzzleloaders, bullets, powders, and other muzzleloader accessories that you'll find anywhere. Top it all off, their prices are reasonable, they ship orders quickly, and their customer service is second to none.
Use the promo code "BIGGAMEHUNTER" for 5% off any order your place through their web site.
Subscribe