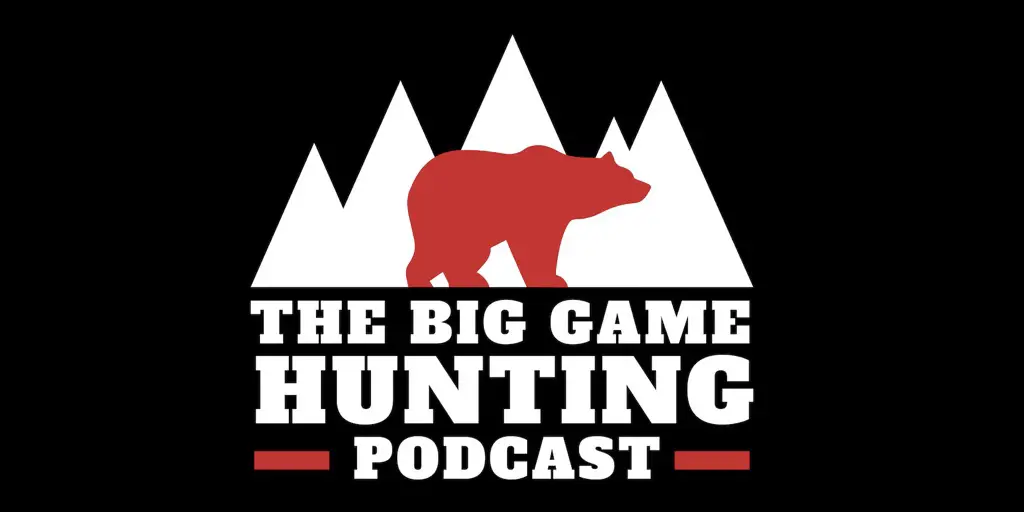 How To Fly With A Gun On An Airline

While the hassle involved with airline travel seems to be getting worse and worse each day, flying with a gun actually isn't as complicated as you would think. There is a right and a wrong way to do it though.
Today I'm going to talk about how to fly with a gun on an airline without breaking the law or otherwise getting into trouble. I'll also cover some different things you'll need to keep in mind depending on whether your final destination is within the United States or if you'll be traveling to another country.
Feel free to send me a message with any feedback you have on the show as well as topic requests for future episodes.
Subscribe
Apple | Google | iHeart | Overcast | Spotify | Stitcher
What We Covered
1) The basics of transporting firearms on an airline
2) Gun case and lock recommendations
3) Recommendations on exactly how to secure your gun case
4) How to transport ammunition on an airline
5) Tips and tricks for interacting with airline and TSA employees when traveling with firearms
6) Things to keep in mind when flying overseas with a firearm
Show Resources
1) TSA regulations for transporting firearms and ammunition:
https://www.tsa.gov/travel/transporting-firearms-and-ammunition
2) Policies for a few major airlines regarding transporting firearms:
3) Learn more about flying with a firearm on an airline at the link below:
How To Fly With A Rifle Without Breaking The Law
Subscribe