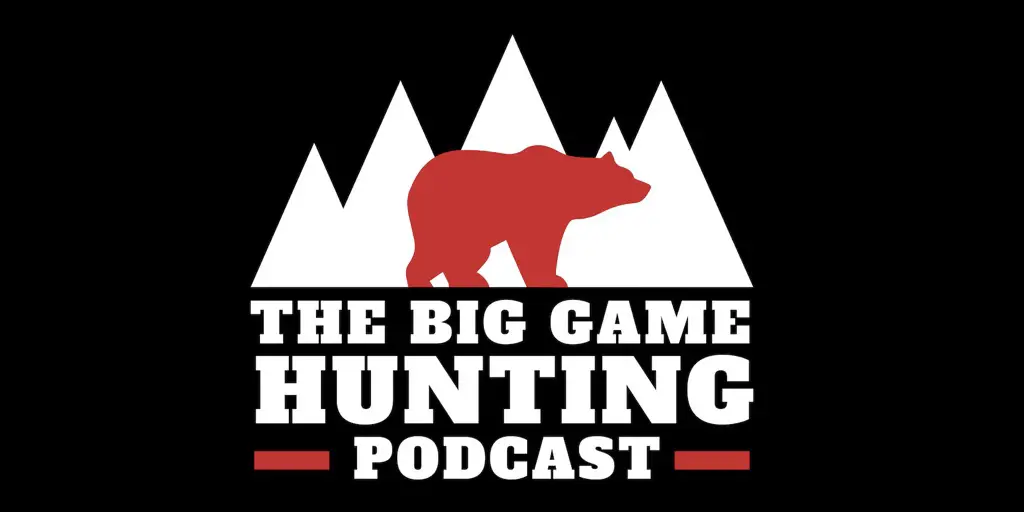 Fred Bohm – Why You Need To Hunt Coues Deer
Coues deer aren't very large animals and they don't have gigantic antlers when compared to the other deer species that most people are more familiar with. Not surprisingly, they aren't nearly as well known or sought after as game like elk. However, Coues deer are an extremely challenging and fulfilling animal to hunt. For that reason, Coues deer have an almost cult-like following among hunters who have tried to match wits with them.
So with that in mind, today I'll be interviewing Fred Bohm, who has been bitten by the Coues Deer bug and routinely heads down to the Sonoran Desert each year in pursuit of these wily desert whitetails. He'll be covering where you need to go to hunt Coues Deer, some of the best practices on how to hunt them, and why they are such a darn addictive animal to pursue.
Feel free to send me a message with any feedback you have on the show as well as topic requests for future episodes.
Subscribe
Apple | Google | iHeart | Overcast | Spotify | Stitcher
What We Covered
1) What is a Coues Deer
2) Recap of some of Fred's Coues Deer hunting experiences
3) Where you need to go to hunt Coues Deer
4) Effective Coues Deer hunting strategies
5) Why you need to hunt Coues Deer
Show Resources
1) FredBohm.com – Fred's Web Site
2) Sage & Braker– Fred's company makes some of the best gun cleaning supplies I've ever used in my life. Among other things, their line includes CLP, bore cleaning kits for handguns, rifles, and shotguns, a gun cleaning mat, and a line of picks and cleaning swabs to clean the hard to reach places in your firearms.
2) Fred's Instagram Page, Sage & Braker Facebook and Instagram Pages
3) Other resources discussed in podcast: Recreational Hunting Access Arizona and Coues Whitetail
4) Story of one of Fred's recent Coues Deer hunts on his blog: Bowhunting Arizona Coues Deer-A Trade In Ivory
Sponsor
GoHunt has some of the most comprehensive information available anywhere on where to go to hunt iconic western animals (like mule deer, pronghorn, elk, and yes, even Coues Deer.) They specialize in providing information necessary on how to draw the necessary tag, and what hunting tactics work best in specific areas. I've used goHUNT for the past several years with great success and cannot recommend them highly enough. With their help, I've been able to find and draw "hidden gem" tags in several different states that there's no way I would have known about on my own.
Check them out at goHunt.com and Use the promo code "BIGGAMEHUNTER" when you sign up for a new INSIDER membership to get $50 in store credit at the goHUNT gear shop. So, not only will you get the most up to date western drawing odds, but you'll also get a discount on some good quality hunting gear to go along with it.
Subscribe
Apple | Google | iHeart | Overcast | Spotify | Stitcher