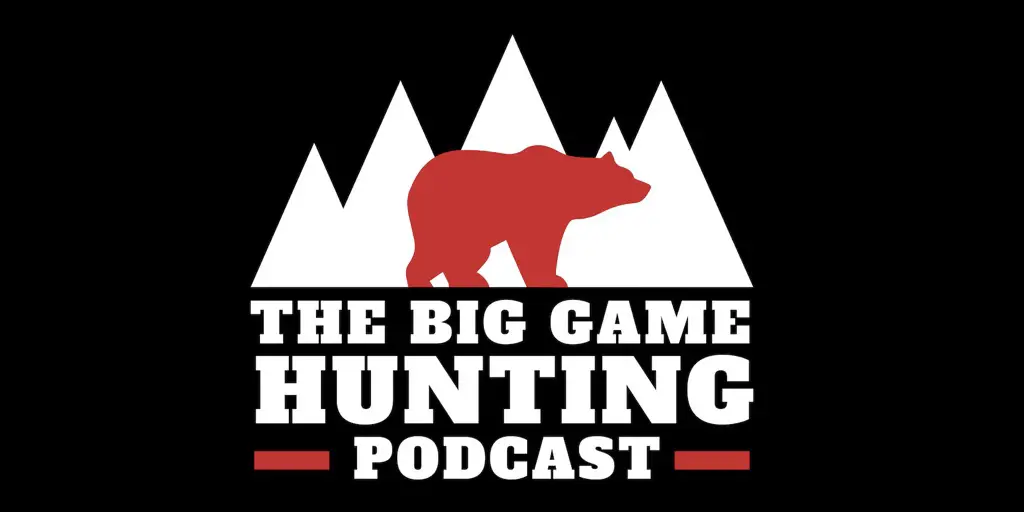 Dylan Dowson On On X Hunt

Finding a spot to hunt can be really tough, but fortunately, there are some good products out there that can help you find a productive hunting spot on public land. With all that in mind, today we're joined by Dylan Dowson from onX Hunt, who is going to give us an overview of onX Hunt, the improvements they've made to the product in recent years, and some good tips on how you can use onX Hunt to find a place to hunt and help you fulfill your hunting dreams.
Feel free to send me a message with any feedback you have on the show as well as topic requests for future episodes.
Subscribe
Apple | Google | iHeart | Overcast | Spotify | Stitcher
What We Covered
1) What onX Hunt is and what it does.
2) How you can use onX Maps to find a good hunting spot.
3) A couple of lesser known onX Hunt features.
4) Tips on how to get the most out of onX Hunt.
5) Discussion of landlocked public land, why that's an issue, and what onX Hunt is doing about it.
Subscribe