Listen On:
Apple | Google | iHeart | Spotify | Stitcher
Ron Spomer is back on the podcast today to talk about sheep hunting. Ron actually has a pretty good amount of sheep hunting experience pursuing bighorn, dall, and stone sheep in Idaho, Alaska, and Canada. Fortunately, he was generous enough to take some time out of his busy schedule to come on The Big Game Hunting Podcast today and talk to us about some of those hunting experiences and some insights based on those hunts. As usual, we talk a lot about rifles, cartridges, and bullets as well as a lot of the other stuff that goes with hunting sheep.
Sponsor: Hunting Guns 101: Hunting Guns 101 is jam packed with useful information about practical ballistics and firearms in general that will help you be more successful afield and fill more tags on your hunts. This training will teach you what you need to know about practical ballistics and is guaranteed to be both a time and money saver going forward with future gear purchases. Go to huntingguns101.com/form and submit the order form to receive instant access or go to huntingguns101.com/order to learn more about the training.
Resources
1) Ron's Instagram & YouTube Pages
2) RonSpomerOutdoors.net – Ron's web site.
3) Ron Spomer Outdoors Podcast – Apple & Spotify
4) Below are photos of Ron from some of his sheep hunts.
The first is his California Bighorn from Idaho, next is a Dall Sheep from Alaska, one of his Stone Sheep (look really close at his ultralight rifle in that photo), and finally a photo of his pack-out from a hunt in the Chugach.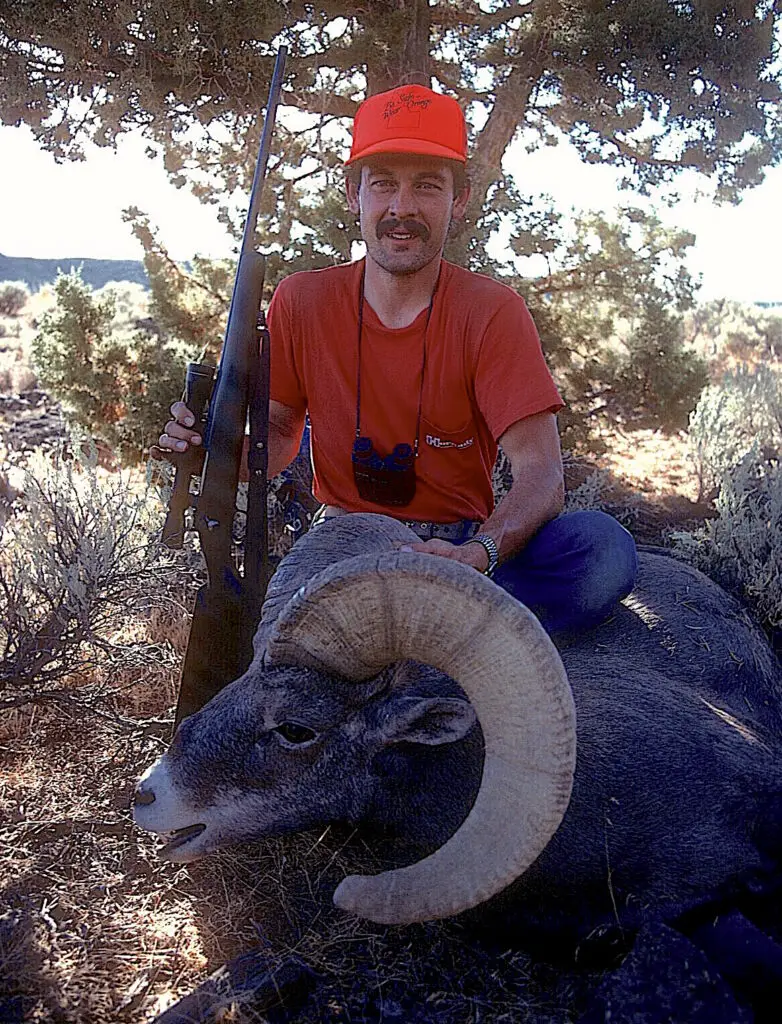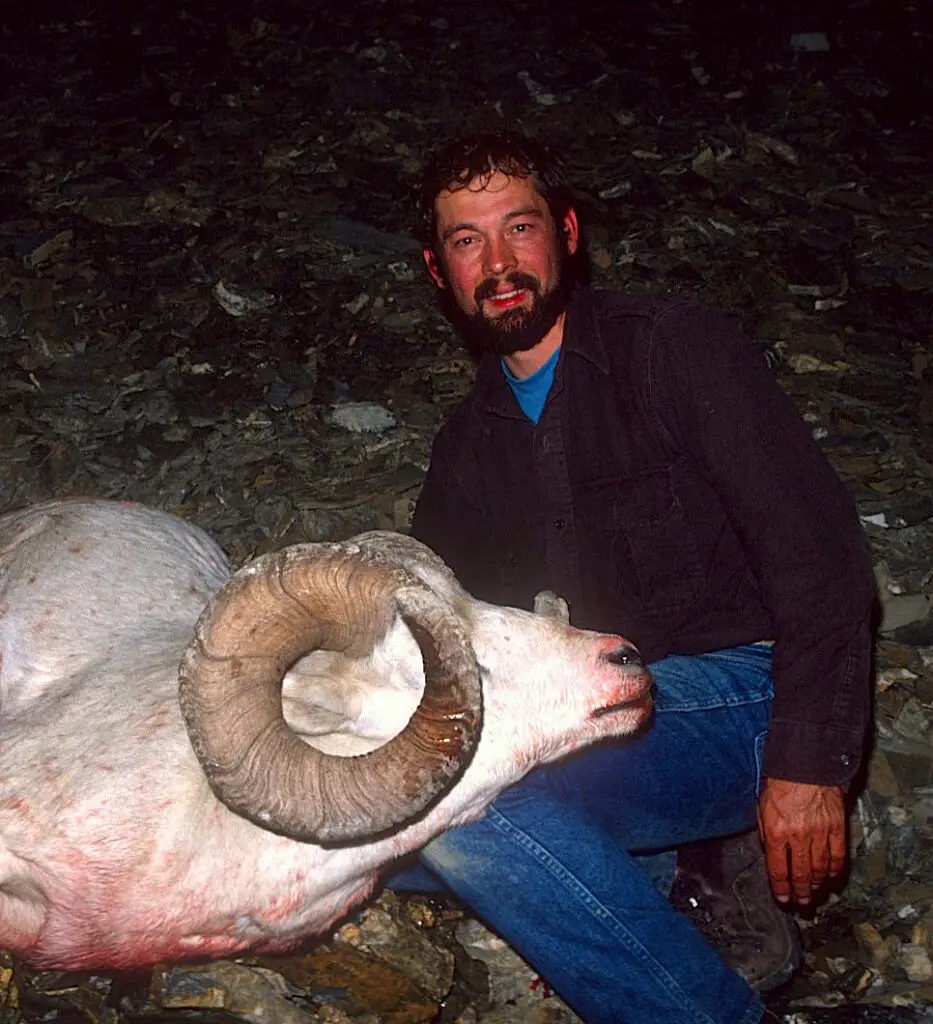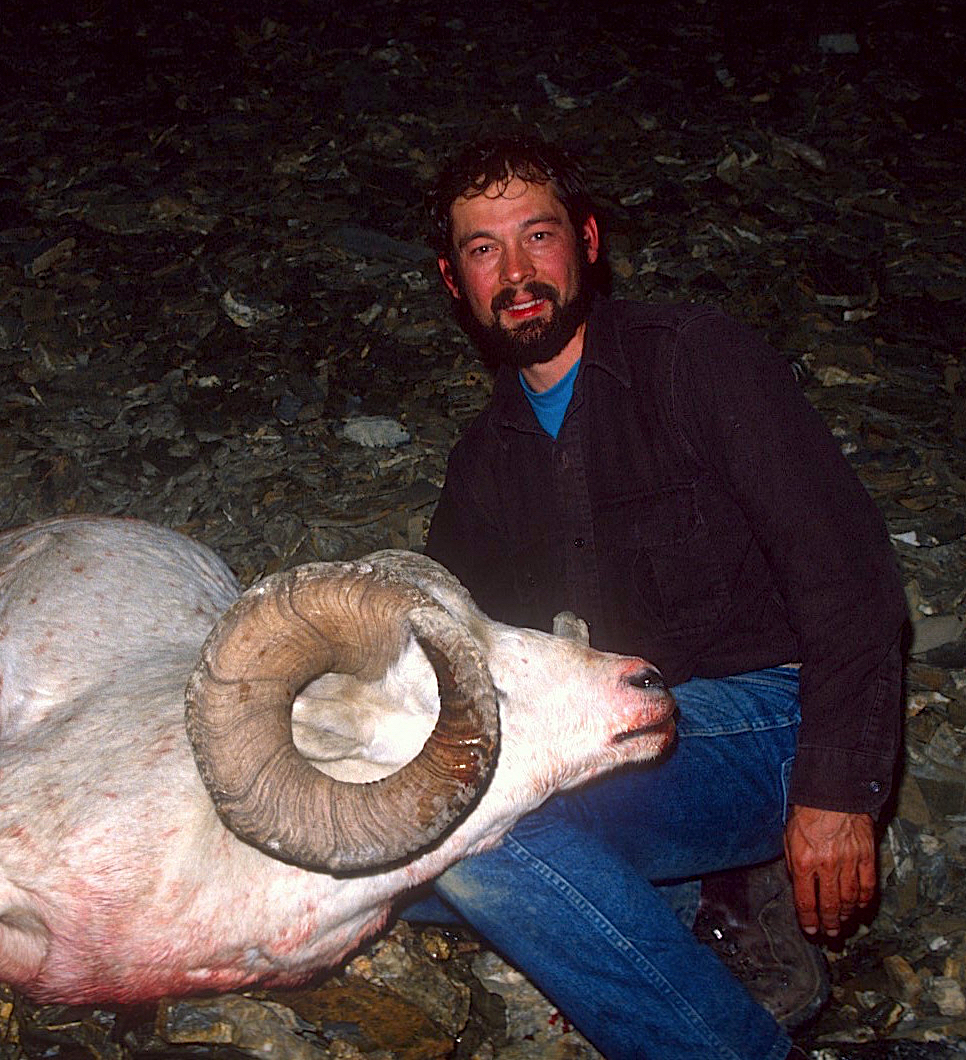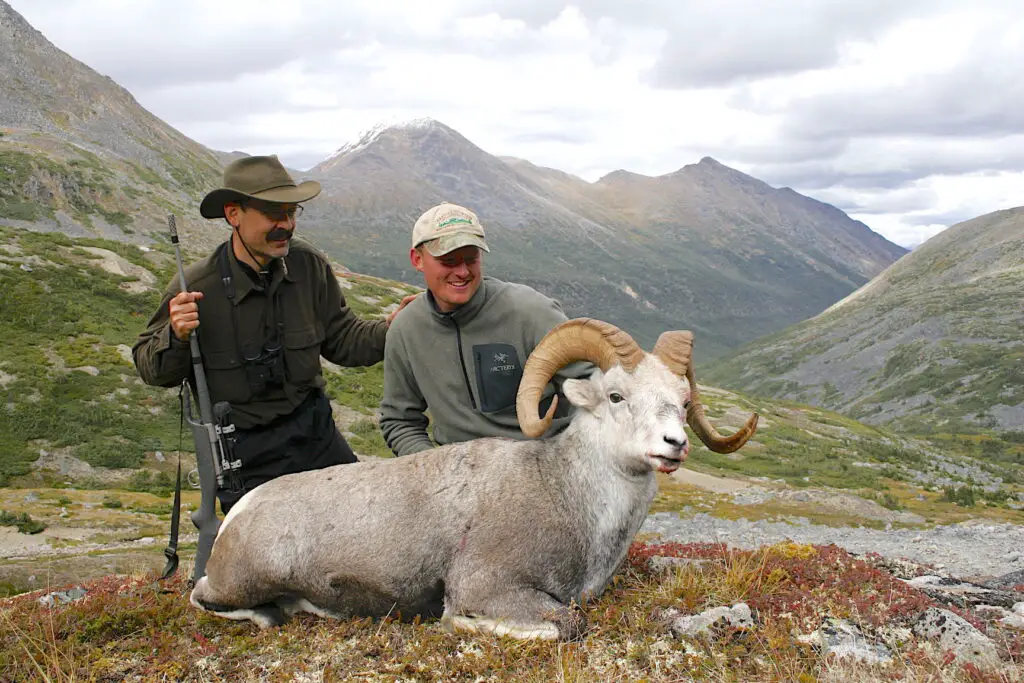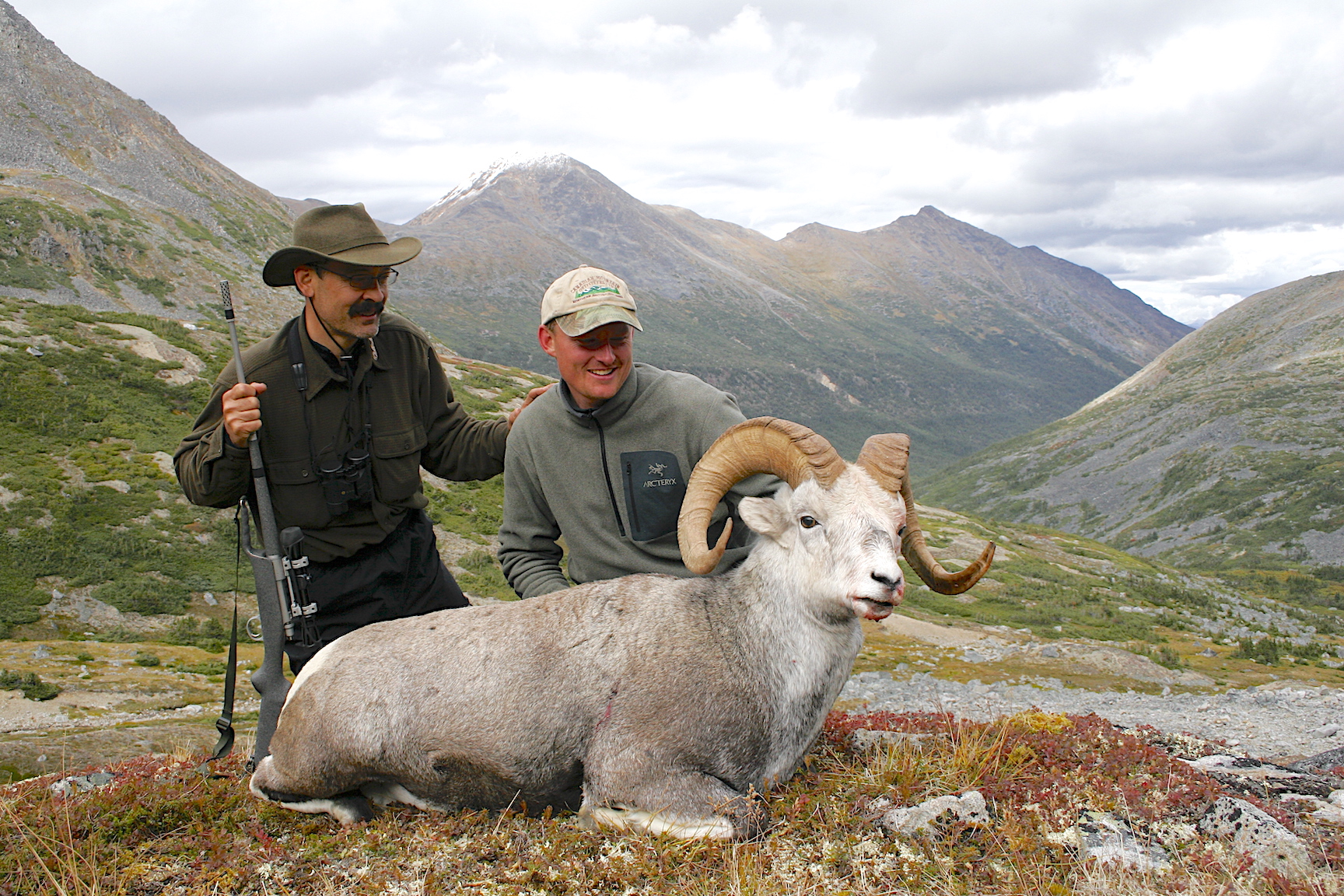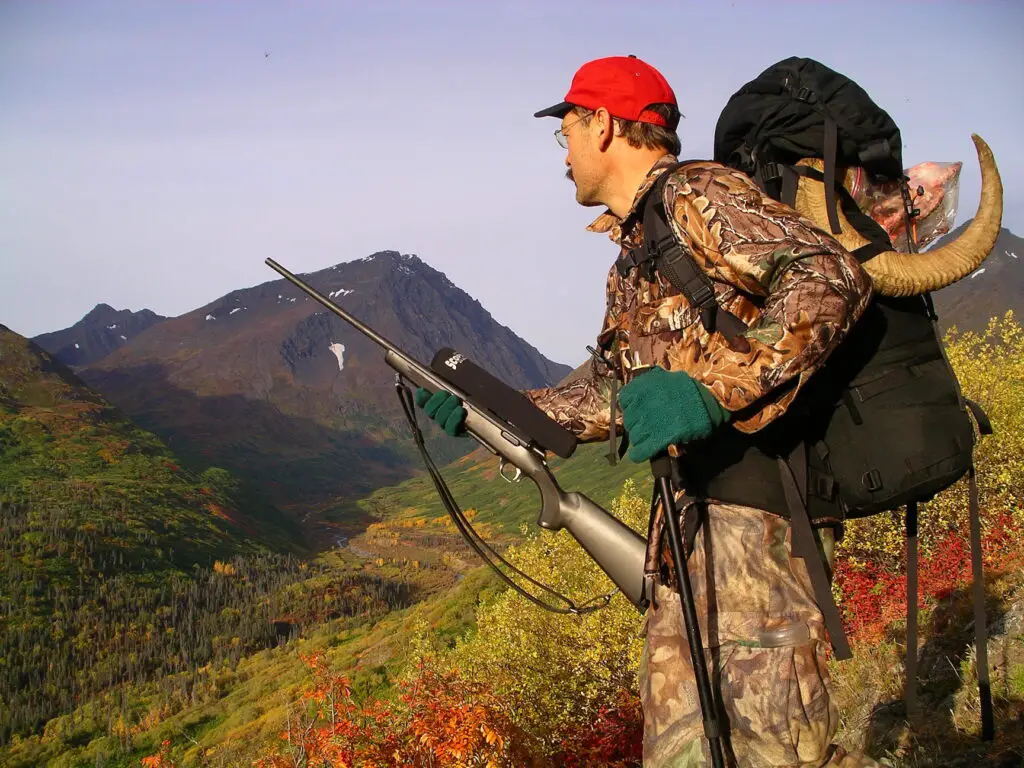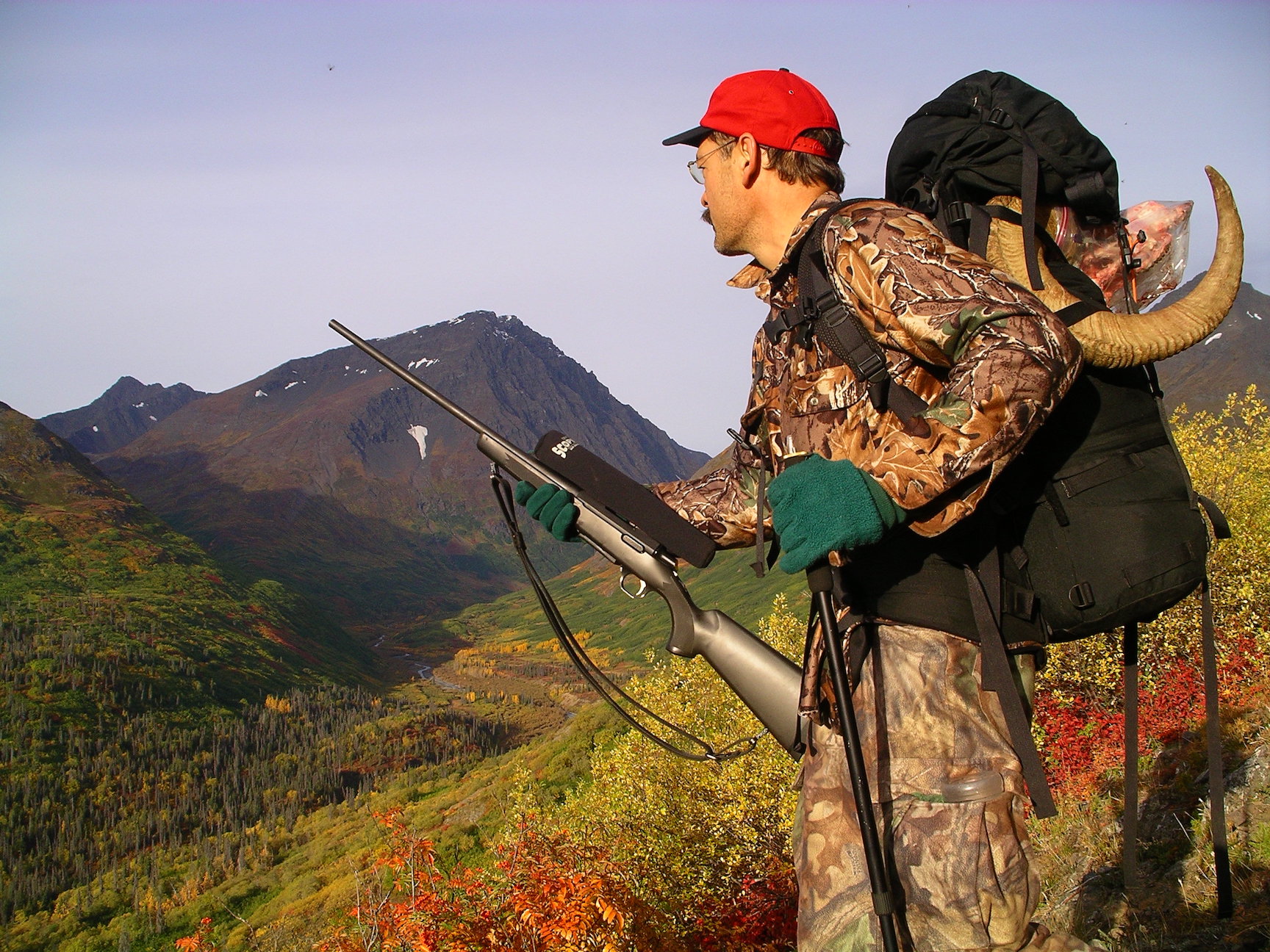 Listen On: