Listen On:
Apple | Google | iHeart | Spotify | Stitcher
Now, we talk at length on this show about things you can do to set yourself up for success on a hunt. That's all very important, but in many ways, the work is really only just beginning once you get an animal on the ground. With that in mind, we have Justin Townsend from Harvesting Nature and the Wild Fish and Game Podcast on the show today to talk about wild game meat care and cooking. Among other things, we talk about some things you should NEVER do to meat, how to deal with "gamey" tasting meat, and a few delicious recipes on the show today.
Sponsor: Be sure to sign up for my email list at huntingguns101.com. You'll get my free E-book when you do so and you'll also receive the email updates I send out every weekday. If you like The Big Game Hunting Podcast you'll love those emails. I talk about all sorts of things in my emails: cartridge and bullet selection, hunting in Africa, funny hunting stories, etc. I also send an in stock email update every Friday to everyone on the list with some of the latest news on ammo I've found and where you can get it.
Resources
Learn more about Harvesting Nature by checking out their web site, their podcasts, their spice blends, and follow them on Facebook, Twitter, and Instagram.
Follow Justin on Instagram.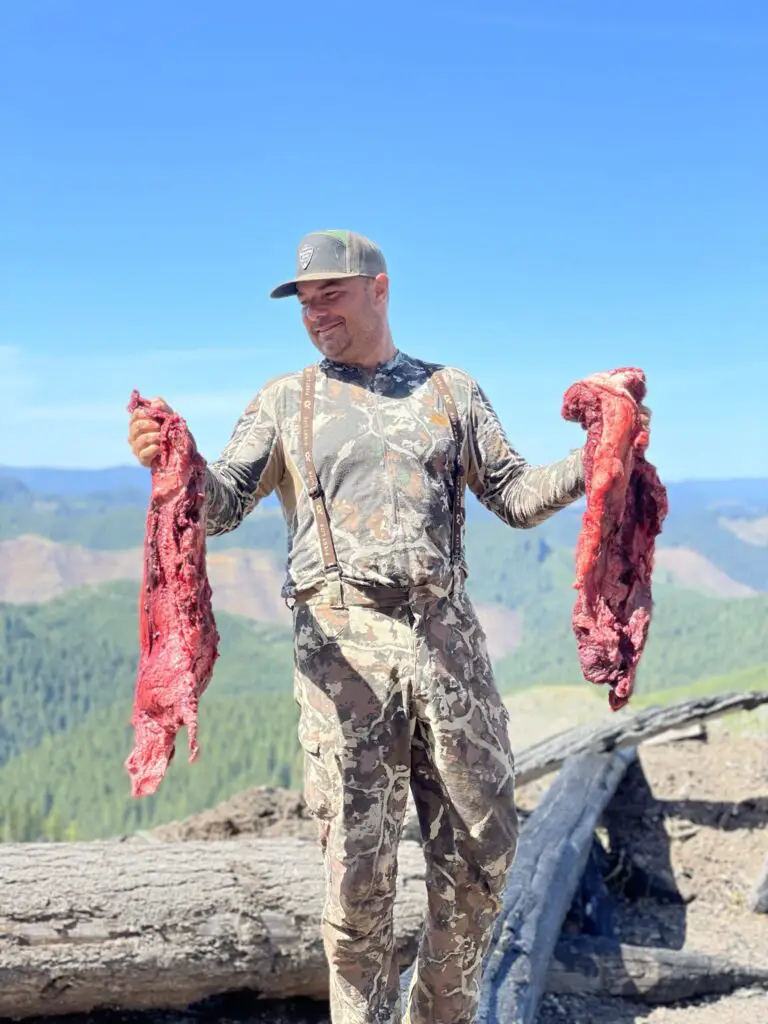 Listen On: