As I mentioned in my previous articles on the basics of turkey hunting and patterning a shotgun for turkey hunting, I'm in the process of preparing for a turkey hunt during Memorial Day weekend. Since wild turkeys are renowned for having outstanding eyesight, I decided to continue my preparation for the hunt by camouflaging my shotgun using a disposable camouflage wrap. Today, I'm sharing my initial thoughts on the camouflage wrap I decided to use: McNett Tactical Camo Form.
McNett Tactical Camo Form is a pretty cool reusable camouflage wrap that you can use to camouflage just about anything, especially firearms. The camo form has a consistency very similar to an ACE bandage: it is elastic, clings to itself, and will conform to almost any shape without leaving behind a sticky residue. McNett Tactical manufactures camo form in 15 different patterns, so there is a pattern that will fit almost any situation. Some of the patterns that they make include Mossy Oak Obsession, Mossy Oak Brush, Mossy Oak Shadow Grass, Real Tree AP, Real Tree Max 4, Multicam, Universal Digital (ACU), Woodland Digital (Marine Pattern), and Snow Pattern, just to name a few.
One roll contains a strip of camo form 2″ wide and 144″ (12 feet) long, which will cover a typical rifle or shotgun. Camo form is elastic, so it can be stretched to slightly increase the useable length. Application is pretty simple: just ensure that you overlap each wrap by at least 1/4″ so that the wrap will stick to itself. Fortunately, camo form is easy to work with, does a pretty good job of conforming to most shapes reusable, and does not leave a sticky residue behind. This means you don't have to get the wrap job 100% right the first time. Additionally, it is a simple matter to wash the camo wrap once it gets dirty.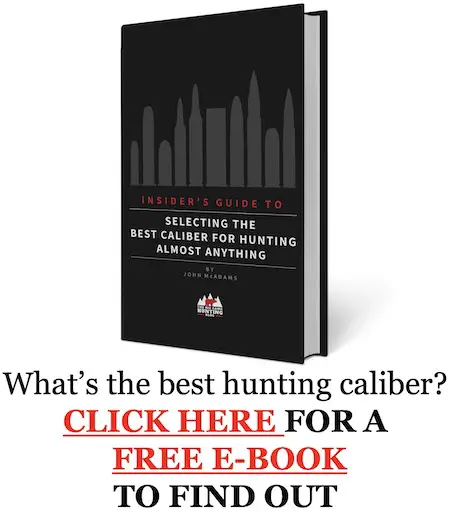 I'm using a 12 gauge Remington Model 1100 shotgun with a 26″ barrel on my turkey hunt. In order to match the green vegetation in my hunting area during Spring, I opted to use Mossy Oak Obsession camo wrap. As you can see in the photo below, the camo form covered virtually the entire shotgun with the exception of a few inches near the butt, which is the least important area of the shotgun to camouflage. Since the Remington Model 1100 is a semi-automatic and not a pump-action shotgun, I was able to safely wrap the forend without affecting the function of the shotgun. However, it is very important to ensure that the wrap does not interfere with the safe operation of your firearm by covering any moving, or otherwise important pieces such as the sights, action, safety, or trigger.
While applying the camo form, I was impressed at how easy it was to work with. I experimented with it for awhile to determine the best way to cover my shotgun in the most efficient manner and to test if the camo form really was reusable. As a result, I ended up wrapping my shotgun four times. The wrap did not leave a residue on the shotgun and was just as easy to work with on the fourth iteration as it was on the first. I'm also impressed with the general look and feel it gives my shotgun. The camo form does a very good job of breaking up the shotgun's outline, eliminating any chance of sunlight reflecting off the barrel, and makes the shotgun easier to grip.
The only problem I have so far with the camo form, and I think it's a minor one, is that the camo wrap slightly obscures the front bead at the end of the barrel. I can still see it, but the bottom half of the bead is covered up by the camo wrap. Just to make sure, I plan on taking the shotgun out and shooting it again next weekend to make sure I can still shoot it accurately.
So far, I'm pretty happy with the performance of McNett Tactical Camo Form wrap. In addition to my shotgun, I plan on wrapping my AR-15 with a roll of Multicam camo form and taking it out predator hunting. Check back over the next couple of weeks to see how my further evaluation of the camo wrap under field conditions goes.
Endorsement Disclosure: Per the guidelines of the Federal Trade Commission, the product reviewed here is an endorsement and I received compensation by "in-kind" payment to review the product.
Make sure you follow The Big Game Hunting Blog on Facebook, Instagram, Twitter, and YouTube.