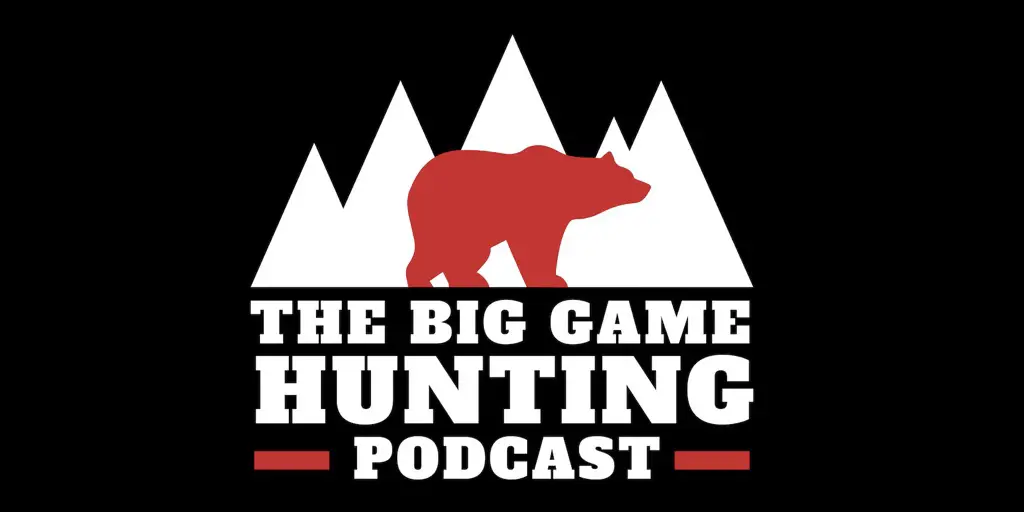 Best 35 Remington Hunting Ammo Recommendations

Though it was originally introduced in the early 1900s, the .35 Remington remains a solid big game hunting cartridge under the right conditions. However, there aren't many choices for factory loaded .35 Remington ammo these days.
Fortunately, the different varieties of factory loaded .35 Remington ammo currently available from Federal, Hornady, Remington, and Winchester are all designed for hunting big game. So, while there aren't many loads to choose from, you still have really good odds of finding some rifle ammo that will work for you. That's what we're going to discuss in today's episode.
Feel free to send me a message with any feedback you have on the show as well as topic requests for future episodes.
Subscribe
Apple | Google | iHeart | Overcast | Spotify | Stitcher
What We Covered
1) Pros and cons of Hornady LEVERevolution .35 Remington ammo
2) Pros and cons of Remington Core Lokt .35 Remington ammunition
3) Pros and cons of Federal Power Shok .35 Remington ammo
4) Pros and cons of Winchester Super-X .35 Remington ammunition
Show Resources
1) Best .35 Remington Ammo For Hunting Deer, Bear, and Other Big Game – Blog article referenced in podcast
Subscribe