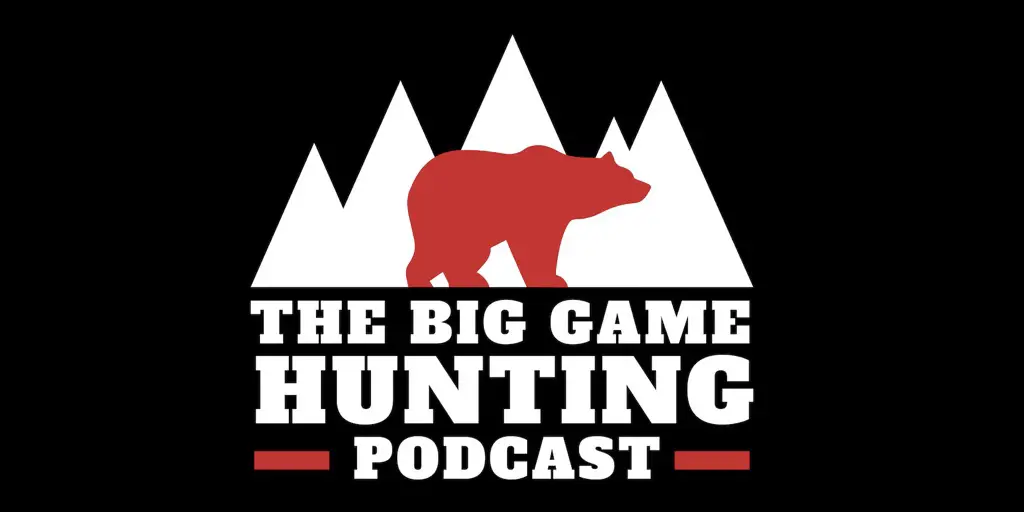 Best 45-70 Hunting Ammo Recommendations

Due to advances in powder and bullet technology, ammo for the .45-70 Government is now even more effective for hunting than it ever has been. Known for its bone crushing power and excellent terminal performance on virtually every species of North American big game at short to medium range, hunters all over the United States still utilize the .45-70 for deer hunting in thick conditions and it's also quite effective on black bear, feral hogs, moose, and grizzly bears.
Today, I'm going to talk about a couple of different ammunition options by companies like Hornady, Buffalo Bore, Barnes, and Remington for the 45-70 that are great choices for hunting a variety of big game.
Feel free to send me a message with any feedback you have on the show as well as topic requests for future episodes.
Subscribe
Apple | Google | iHeart | Overcast | Spotify | Stitcher
What We Covered
1) Pros and cons of Hornady LEVERevolution .45-70 ammo
2) Pros and cons of Buffalo Bore .45-70 ammunition
3) Pros and cons of Remington Core Lokt .45-70 ammunition
4) Pros and cons of Barnes VOR-TX .45-70 ammunition
Show Resources
1) Best .45-70 Ammo For Hunting Deer, Moose, Bear, and Other Big Game – Blog article referenced in podcast
Subscribe