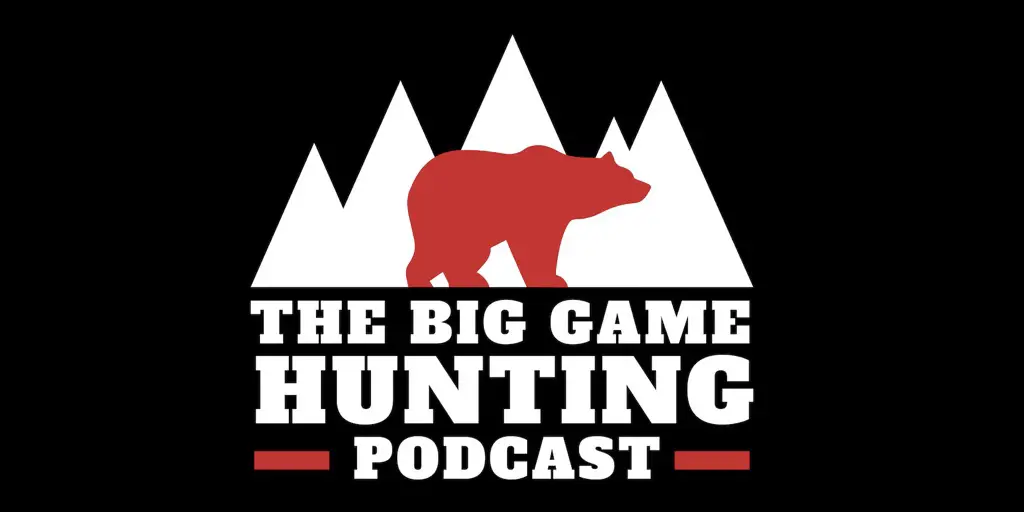 Cape Buffalo Hunting: What You Need To Know
Also known as Nyati, mbogo, or simply the "black death" Cape buffalo are right up there with kudu in terms of animals that hunters dream of pursuing in Africa. This is for a variety of reasons, but chief among them is the unique feeling of matching wits with a truly dangerous animal on his own turf. After all, there's a reason why cape buffalo are worthy of their inclusion on the list of the Big Five species of dangerous game.
Today, I'm going to talk about what countries have good cape buffalo hunting, what makes cape buffalo special, and how they're different from water buffalo.
Feel free to send me a message with any feedback you have on the show as well as topic requests for future episodes.
Subscribe
Apple | Google | iHeart | Overcast | Spotify | Stitcher
What We Covered
1) The differences between cape buffalo and water buffalo
2) Physical description of cape buffalo bulls and cows
3) Behavioral description of cape buffalo
4) Difference between bachelor and breeding herds as it pertains to hunting cape buffalo
5) What the terms "hard boss" and "soft boss" mean and their importance for cape buffalo trophy evaluation
6) Why old bulls are ideal choices for trophy buffalo among conservation minded hunters
7) Theory on why the rinderpest epidemic and its effect on lion, leopard, and hyena populations may explain why cape buffalo are so tough and have such a disagreeable temperament
8) Where you need to go for a cape buffalo hunting safari: Mozambique, Namibia, South Africa, Tanzania, Zambia, Zimbabwe
9) Story of an extreme close range encounter I had with a cape buffalo on a free range hunting concession in the bushveld many years ago
10) What makes cape buffalo hunting so dangerous
Make sure you listen to the next episode to learn about the best cartridges and bullets for cape buffalo hunting, why you should load a soft point bullet for your first shot on a trophy cape buffalo, and more.
Show Resources
1) The Perfect Shot and Africa's Most Dangerous by Dr. Kevin Robertson- Books referenced and highly recommended in podcast for the knowledge they contain on the natural history of cape buffalo, tips on shot placement, and general information about hunting in Africa
2) Horn Of The Hunter by Robert Ruark- Book referenced in podcast where Ruark tells the story of one of his memorable African hunting safaris
Sponsor
If you want to hunt cape buffalo, visit BigGameHuntingAdventures.com. I'll set you up with an outstanding cape buffalo hunt in the northwest portion of South Africa's Limpopo Province where you'll get the incredible experience of a classic cape buffalo hunt on foot in the South African bushveld with a top notch outfitter, professional hunter, and trackers. This hunting area is located in one of the least developed areas left in southern Africa and is home to 4 of the Big 5 (buffalo, lion, leopard, and elephant) as well as other iconic African species like hippo and giraffe. It also a reasonable drive from Johannesburg, but still has that "wild Africa" feel to it that you don't find many other places on the continent.
There's also some outstanding fair chase hunting for many plains game animals there and that area is perfect for a buffalo/plains game combination African safari hunt. Among other species, you can also hunt kudu, nyala, waterbuck, blue wildebeest, bushbuck, impala, warthog, duiker, and bushpig in this area on a trophy fee basis. We can also set up a trip to Kruger National Park after your hunt. This is where you need to go for the hunting experience of a lifetime. Mention that you heard about Big Game hunting Adventures through the big game hunting podcast when you book your hunting package for a special bonus.
Subscribe