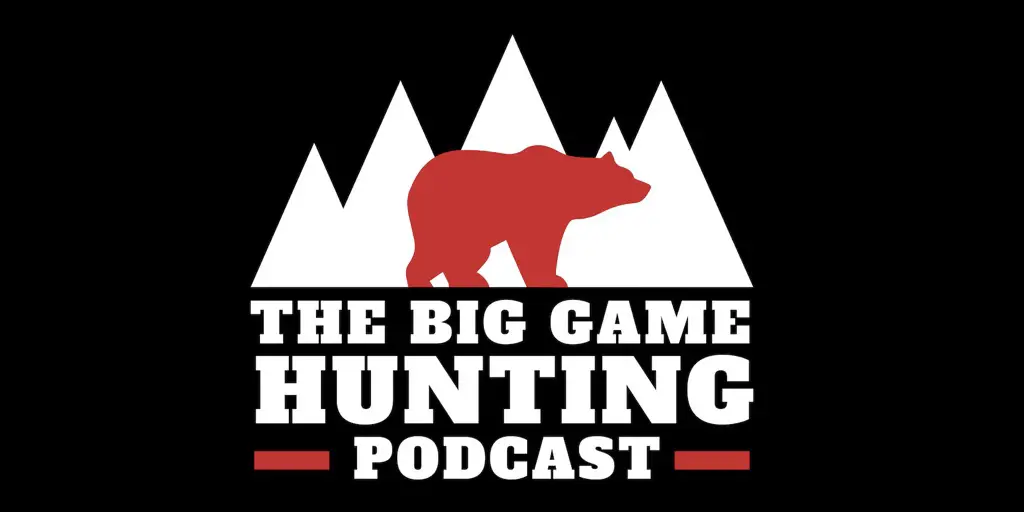 Introduction To Hog Hunting

Today we're going to start by doing a general overview of feral hogs. We'll discuss what feral hogs look like, the difference between Russian Boar, feral swine, feral hogs, wild pigs, and Razorbacks, what habitats wild hogs prefer, what states have the best hog hunting opportunities, a few different methods of hunting feral hogs, and hog much a guided hog hunt costs. Ever wondered if you can eat the meat from wild hogs? I'll answer that question as well.
Feel free to send me a message with any feedback you have on the show as well as topic requests for future episodes.
Subscribe
Apple | Google | iHeart | Overcast | Spotify | Stitcher
What We Covered
1) What is a feral hog
2) What feral hogs look like and the different flavors they come in
3) Where the best hog hunting opportunities are
4) Overview of the best hog hunting methods
5) Can you eat meat from feral hogs?
Resources
7 of The Best Hog Hunting Guns– Overview of a few good firearms that will work great for hunting hogs.
Texas Hogs– More details on the feral hog situation in Texas and why there are so many great hog hunting opportunities in the state.
Subscribe