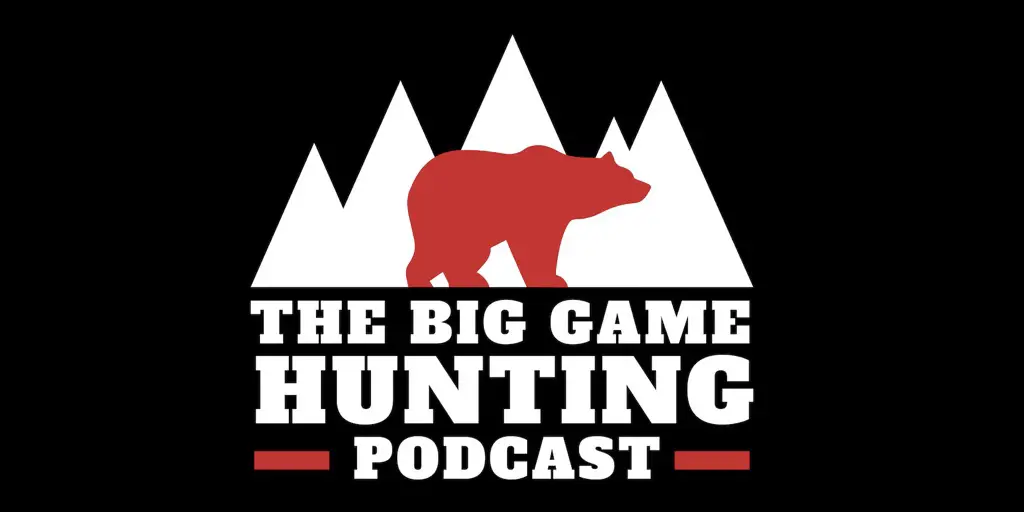 Best Hog Hunting Guns

This is the last episode (for right now anyway) in my series on hunting feral hogs and we're going to talk about what sort of guns are best suited for hog hunting. Glenn and I did talk about this a little bit in our interviews, but I wanted to cover it in more detail on my own today. So, we'll discuss the best guns for hunting hogs over bait, calling hogs, hunting hogs with hounds, still hunting hogs, and hunting hogs with thermal sights.
Feel free to send me a message with any feedback you have on the show as well as topic requests for future episodes.
Subscribe
Apple | Google | iHeart | Overcast | Spotify | Stitcher
What We Covered
1) Why your deer rifle is a great choice for hunting hogs
2) Why bolt action rifles are ideal for hunting over bait or for calling hogs
3) Strengths and weaknesses of lever action rifles
4) Why a handgun is a good choice for hunting hogs using hounds
5) Hog hunting situations ideal for semi-automatic rifles
Resources
7 of The Best Hog Hunting Guns– Overview of a few good firearms that will work great for hunting hogs.
Subscribe