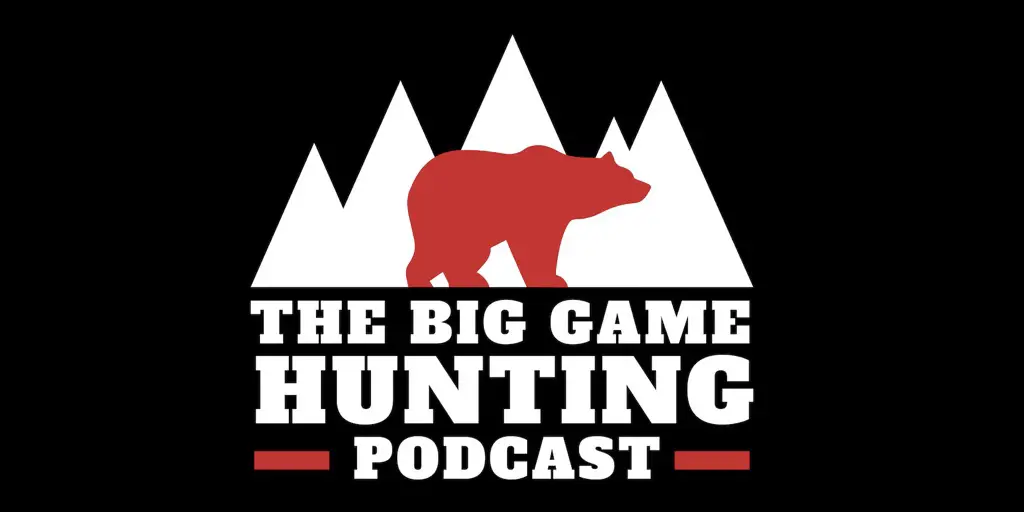 How To Glass For Mule Deer, Elk, And Pronghorn

With the start of hunting season, I thought it would be appropriate to talk about how to glass for game. This is an important hunting tactic for spotting game all over the world. After all, you can't shoot game that you can't see. Proper glassing techniques will help you on virtually any big game hunt, but this is an especially important skill on the pronghorn, mule deer, and coues deer hunts I'll be on this year.
Now, while glassing is much more complicated than simply taking a quick look around with your binoculars, it's not extremely difficult to do either. However, I guarantee that on many hunts, there's a lot of game out there you simply will not see, and therefore can't hunt, if you don't know how to glass. So, today I'm going to share a few tips and techniques you can do to take your glassing game to the next level.
Feel free to send me a message with any feedback you have on the show as well as topic requests for future episodes.
Subscribe
Apple | Google | iHeart | Overcast | Spotify | Stitcher
What We Covered
1) Importance of high quality optics.
2) Why you should glass with a tripod.
3) How to find a good glassing location.
4) Importance of paying attention to the sun and wind when glassing.
5) Best times of day for glassing deer and elk.
6) Specific glassing techniques that will help you spot more game.
Resources
Read This Leupold BX-5 Santiam Binocular Review Before You Buy Any New Hunting Optics– Learn more about the Leupold BX-5 Santiam HD binoculars I like to use for glassing.
Sponsor
If you decide you need some new optics (or any other hunting gear), then head over to Ochocos.com. They're an all-around great company with a really good selection of reasonably priced hunting gear. They also offer fast (usually free) shipping, and have excellent customer service.
Use the promo code "BIGGAMEHUNTER" for a discount off any order your place through their web site.
Subscribe