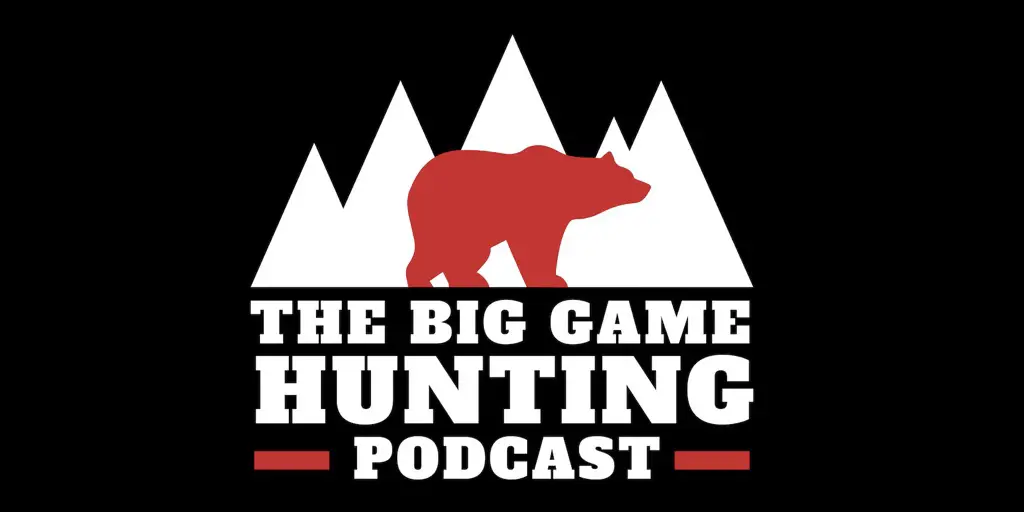 Hunting In Africa-What You Need To Know

Hunting in Africa was one of my dreams for many years until I made that fantasy come true back in 2006 on a hunt in Namibia with my dad. I've been back to Africa a number of times since then with safaris in South Africa, Zimbabwe, and Mozambique where I've hunted many species of plains and dangerous game. During the course of all those hunts, I've learned a great deal about hunting in Africa (often the hard way) and this episode is the first in a series about hunting in Africa where I'm going to share a lot of those lessons with you.
So, if you've always wanted to hunt in Africa, you're going to love this series. Additionally, even if you don't plan on going on safari in the near future, you'll probably still enjoy these shows because I'm going to clear up a lot of myths and misconceptions about African safari hunts.
Feel free to send me a message with any feedback you have on the show as well as topic requests for future episodes.
Subscribe
Apple | Google | iHeart | Overcast | Spotify | Stitcher
What We Covered
1) Why you should consider a hunt in Africa
2) About how much a hunt in Africa costs
3) The truth about safety concerns regarding an African safari
3) Why you should consider Namibia or South Africa for your first hunt in Africa
Show Resources
1) More detailed information on hunting in Namibia and South Africa.
2) NamibiaHunts.com– Outfitter I hunted with on my very first African safari in 2006.
3) BigGameHuntingAdventures.com – Outfitter I've hunted with multiple times in South Africa.
I had an amazing hunt at both places and cannot recommend them highly enough!
Subscribe