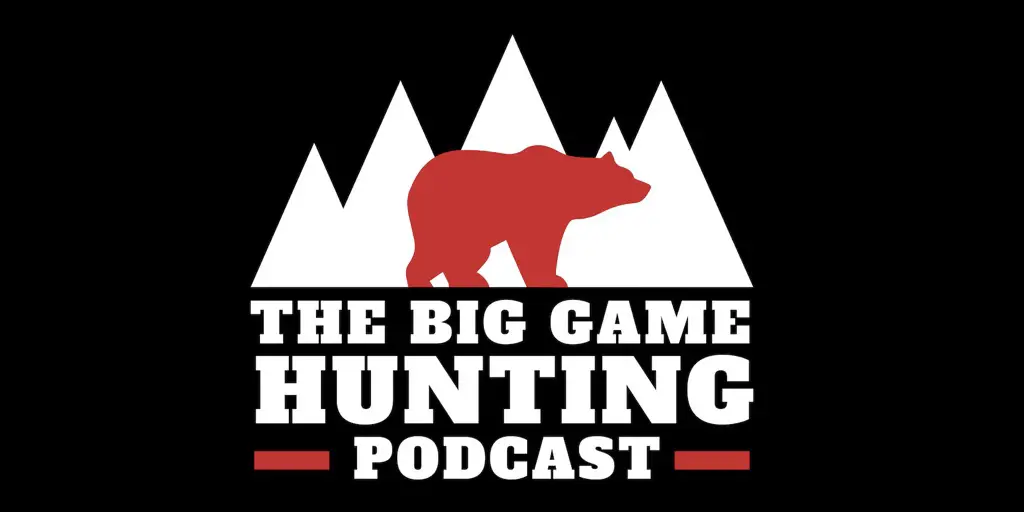 5 Best Shooting Positions Every Hunter Should Master
Many hunters do the vast majority of their shooting from a bench rest, but this is not the best way to practice your marksmanship under typical hunting conditions. Now I don't know about you, but I've never taken a shot at a deer, or any other big game species for that matter, from a bench rest.
For this reason, it's very important that hunters learn to shoot from positions they are more likely to use when hunting.  So in this episode, I'm going to describe what are (in my experience) the 5 best shooting positions for hunters and describe the pros and cons of each one.
There are four primary rifle shooting positions most hunters and shooters use that I'll discuss in this episode. From least stable to most stable these positions are: standing, kneeling, sitting, and prone. All of these positions may be used both with and without additional external support, such a hasty sling, to help make an even more solid rest.
Feel free to send me a message with any feedback you have on the show as well as topic requests for future episodes.
Subscribe
Apple | Google | iHeart | Overcast | Spotify | Stitcher
What We Covered
1) Why it's important to master several realistic shooting positions for hunting situations
2) Pros and cons of the standing position and how to assume this shooting position
3) How I personally shoot using shooting sticks
4) Pros and cons of the kneeling shooting position and how to assume it
5) Pros and cons of the sitting position and how to assume this shooting position
6) Pros and cons of the prone shooting position and how to assume it (both with and without support)
7) Why you should consider using a rear bag for support when in the prone
Show Resources
Learn more about realistic shooting positions for hunting situations (and see photos of the ones I described in this episode) at the link below:
8 Shooting Positions Every Hunter Should Master
Subscribe