Unfortunately, the promotion is over.
However, if you're still looking for comprehensive information on where and how to draw specific tags, then you should check out the folks at goHunt. They provide some of the most comprehensive information available anywhere on where to go to hunt specific animals, how to draw the necessary tag, and what hunting tactics work best in those places.
You can use the promo code "BIGGAMEHUNTER" when you sign up for a new INSIDER membership to get $50 in store credit at the goHunt gear shop. So, not only will you get the most up to date western drawing odds, but you'll also get a discount on some good quality hunting gear to go along with it.
In fact, I'm such a strong believer in goHunt that their INSIDER membership made the cut for my holiday gift recommendations. To see what other stuff is on the list, check out the following article:
Awesome Holiday Gifts For Hunters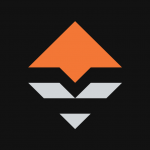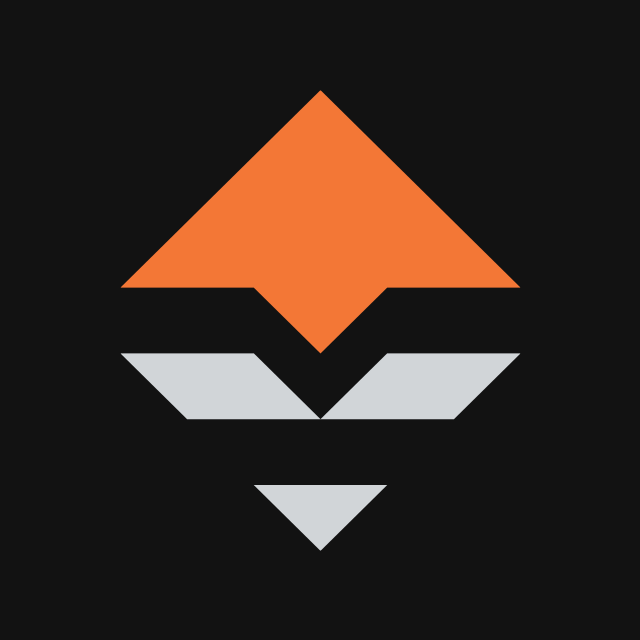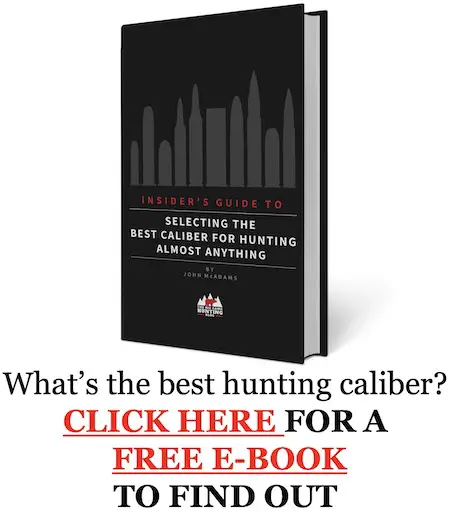 I recently received information from Huntin' Fool about their 2014 membership drive and the associated giveaway. It looks like a pretty cool opportunity that I'd like to share with you all today.
Win a Henry Mountains Mule Deer Hunt from Huntin' Fool
Huntin' Fool is currently holding its 2014 Summer Membership Drive and we are excited to announce a giveaway like never before, and possibly never again. We have purchased the hunt of a lifetime and we are going to give it to one lucky member: A fully guided Henry Mountains mule deer hunt and a custom rifle.
The winner of this once-in-a-lifetime hunt will be guided by North Rim Outfitters with the Huntin' Fool team assisting. Along with the collective experience of North Rim Outfitters and the Huntin' Fool team, the winner will also receive a Red Rock Precision custom rifle to help them take a trophy buck.
We are also giving away 15 other world-class hunts. Huntin' Fool members can win a stone sheep hunt, multiple mule deer and elk hunts, a combination elk/deer/wolf/black bear hunt, and many others. These are fully paid for hunts with guaranteed tags, giving winners the opportunity to hunt trophy sized animals with our endorsed outfitters.
The Summer Membership Drive runs through July 31, 2014 and you must be a Huntin' Fool member to enter.

About Huntin' Fool: Huntin' Fool is for every hunter. We provide services and products to our members to ensure access to the best hunts and tags, hunt data and statistics, and gear and outfitter reviews. Huntin' Fool is a membership-based organization and was founded in 1996 to provide hunters with a highly valued content and support system to make their individual hunting objectives a reality.
Make sure you follow The Big Game Hunting Blog on Facebook, Instagram, Twitter, and YouTube.