Here are some awesome new deals for free Huntin' Fool Memberships.
Unfortunately, the promotion is over and I no longer have any free Huntin' Fool memberships to distribute.
However, if you're still looking for comprehensive information on where and how to draw specific tags, then you should check out the folks at goHunt. They provide some of the most comprehensive information available anywhere on where to go to hunt specific animals, how to draw the necessary tag, and what hunting tactics work best in those places.
I don't have any free goHunt memberships to give away, but you can use the promo code "BIGGAMEHUNTER" when you sign up for a new INSIDER membership to get $50 in store credit at the goHunt gear shop. So, not only will you get the most up to date western drawing odds, but you'll also get a discount on some good quality hunting gear to go along with it.
In fact, I'm such a strong believer in goHunt that their INSIDER membership made the cut for my holiday gift recommendations. To see what other stuff is on the list, check out the following article:
Awesome Holiday Gifts For Hunters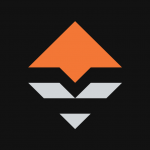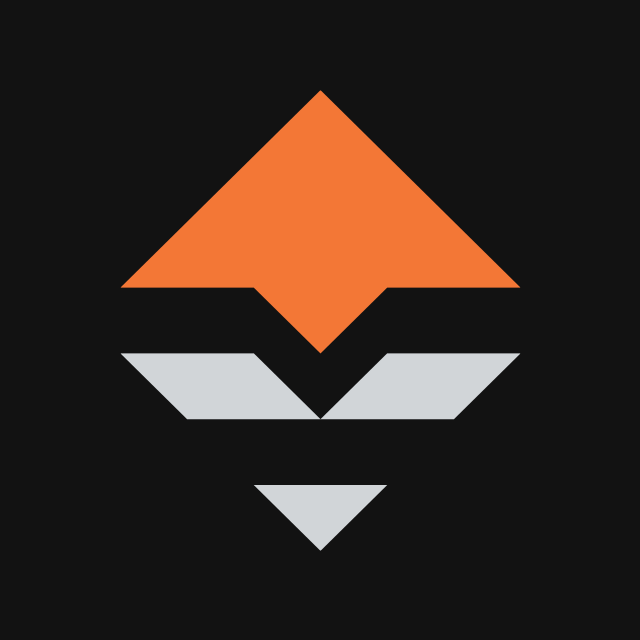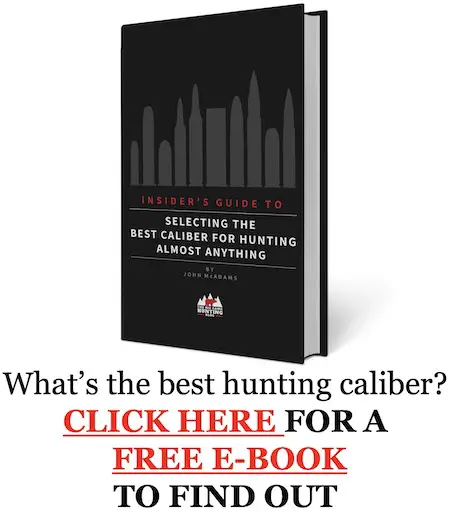 Free Huntin' Fool Memberships
Through my partnership with the Huntin' Fool, I've obtained 10 gift Huntin' Fool Memberships (a $100 value each), to say thanks to my readers and to help you prepare for your future hunts. These are standard, one year digital magazine only Huntin' Fool memberships. Those that take me up on this offer will receive a magazine each month that provides in-depth research and analysis of specific states and hunts. The magazine provides recommendations for the top units, application strategies, explanations of regulation changes, recent and historic draw results, odds, and more.
Each monthly publication focuses on several specific states and you will receive specific information about the hunting opportunities in states like Arizona, California, Colorado, Kansas, Kentucky, Iowa, Idaho, Maine, Montana, Nevada, New Hampshire, New Mexico, Oregon, Texas, Utah, Vermont, Washington, and Wyoming over the course of your year long membership.
This is a 100% risk free offer: all I need from you is your name, address, phone number, and email to get your one year digital magazine membership started.

Enjoy this article on free Huntin' Fool memberships? Please share it with your friends on Facebook and Twitter.
Make sure you follow The Big Game Hunting Blog on Facebook, Instagram, Twitter, and YouTube.