Check out my Hunting Africa: A Practical Guide review where I discuss the things I did and didn't like about this book.
Several months ago, the publishers of the book Hunting Africa: A Practical Guide were kind enough to send me a copy of the book to see what I thought about it. While I have a fair amount of experience afield in Africa, I'm by no means an expert. Nevertheless, I'm happy to give my humble opinion of the book, so read on for my Hunting Africa: A Practical Guide review.
Written by Dirk Botes, Pieter Smit, and Gerhard Swan, Hunting Africa: A Practical Guide is intended to provide comprehensive information about hunting in Africa for Professional Hunters (hunting guides). They released the first edition of the book in 2000 and published a revised edition in 2013.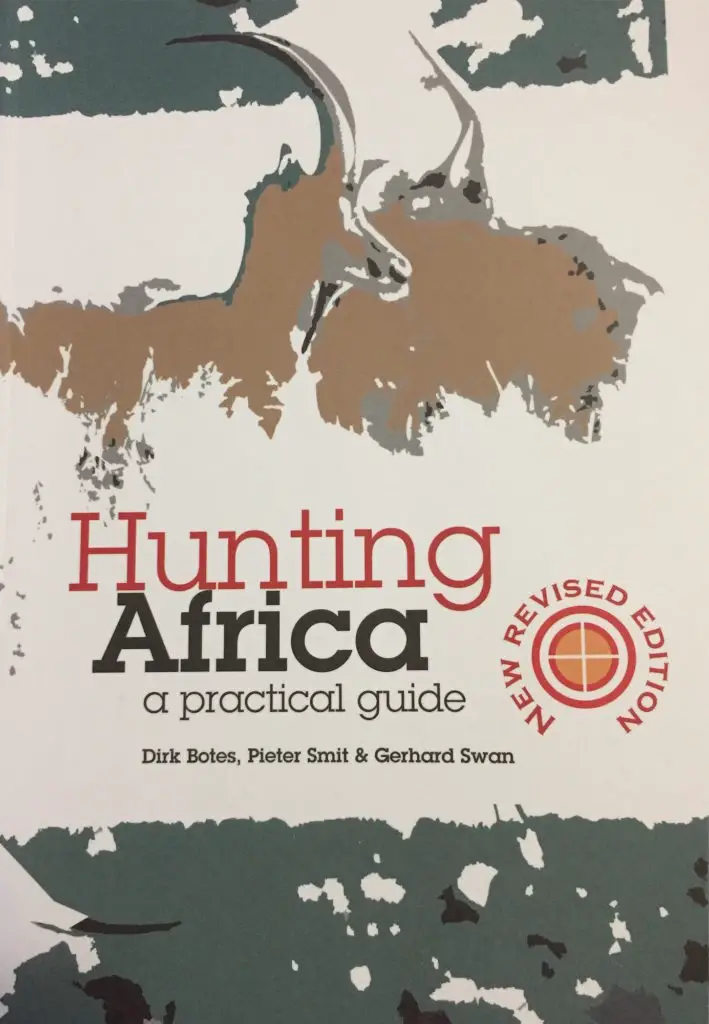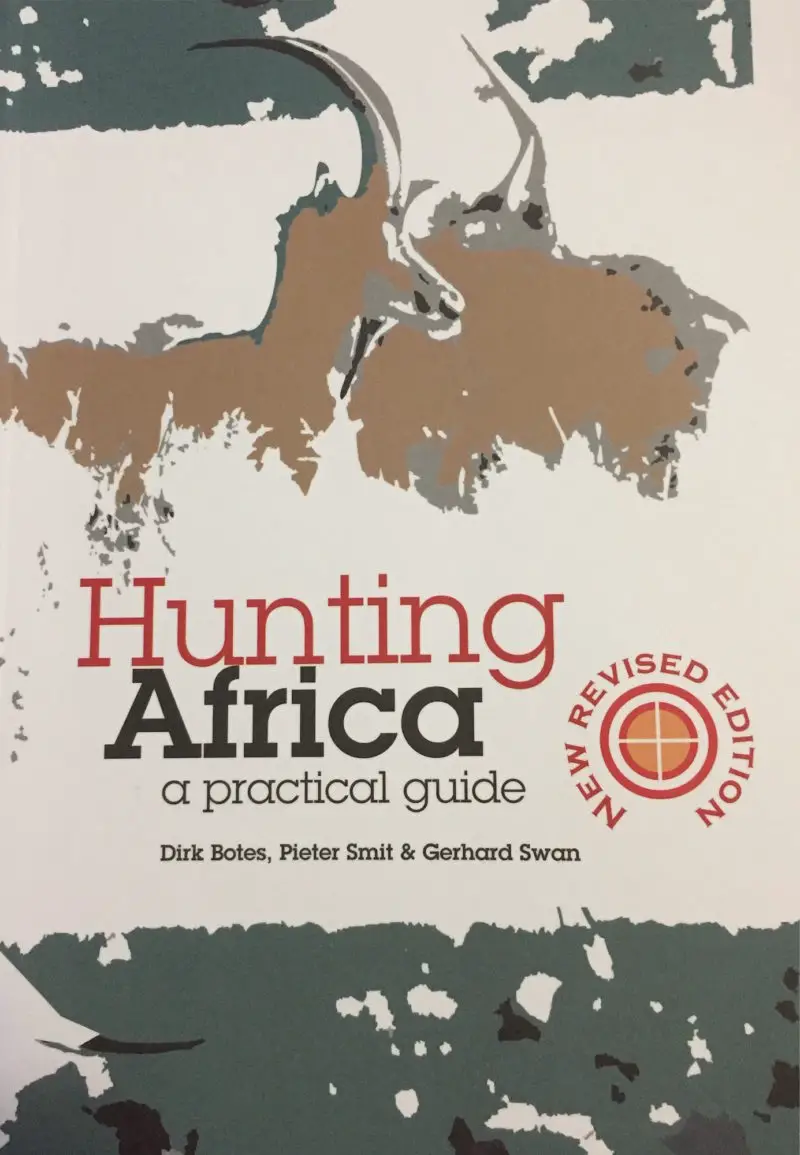 The authors were wildly successful in their goal of providing a great information source for Professional Hunters (PHs) in Africa, particularly those still in training or without much hunting experience. Indeed, PHs that I've talked to like Johan Seyffert and Kobus Kok were quite familiar with previous editions of the book from their early days in training and often referred to it as the "PH's Bible."
Hunting Africa: A Practical Guide is broken down into two parts: one on general information that's essential for hunters (shot placement, caliber selection, tracking, practical ballistics, etc.) and one with information about many of the 130+ different species of game available for hunting in Africa.
The first part covers everything from how to plan a hunt and set up camp, specific equipment recommendations and checklists, how to deal with various emergencies, how to score various animal as trophies using the Safari Club International and Rowland Ward systems, how to skin and prepare trophies in the field, and how to deal with the administrative requirements involved in hunting Africa. It also has some useful photos showing the vital organs of various animals in order to aid in shot placement. Finally, the book also contains many charts with detailed information on the ballistics of many popular rifle cartridges.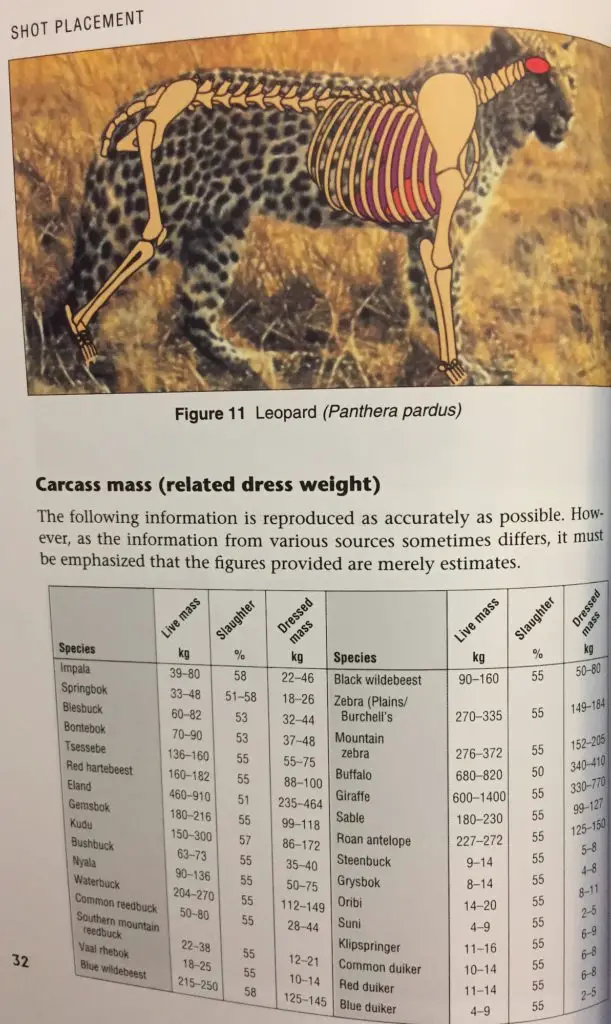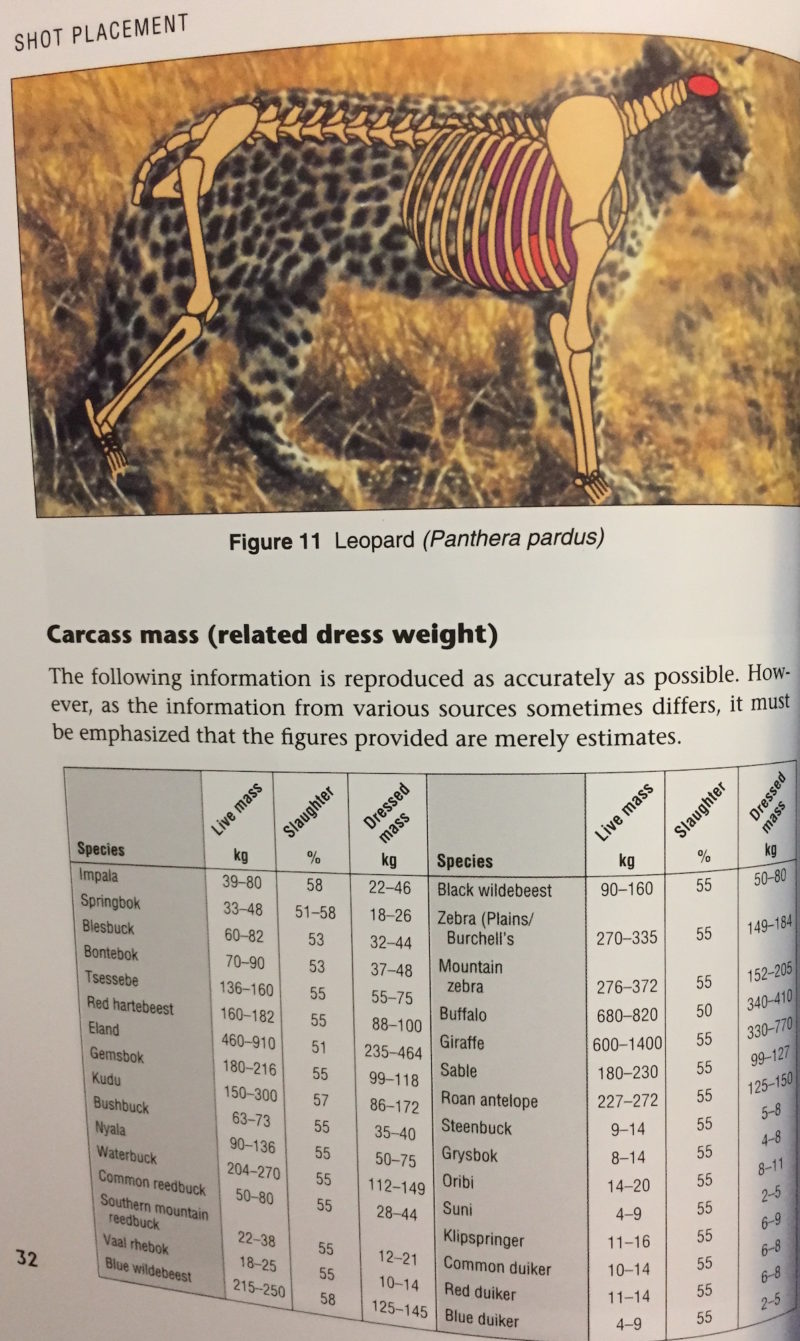 The second part of the book provides useful information on the many different species that may be hunted in Africa. For instance, it contains a picture of the specific animal, information on it's size, range, habitat, and the minimum scores necessary for that species to make the SCI or Rowland Ward Record Books.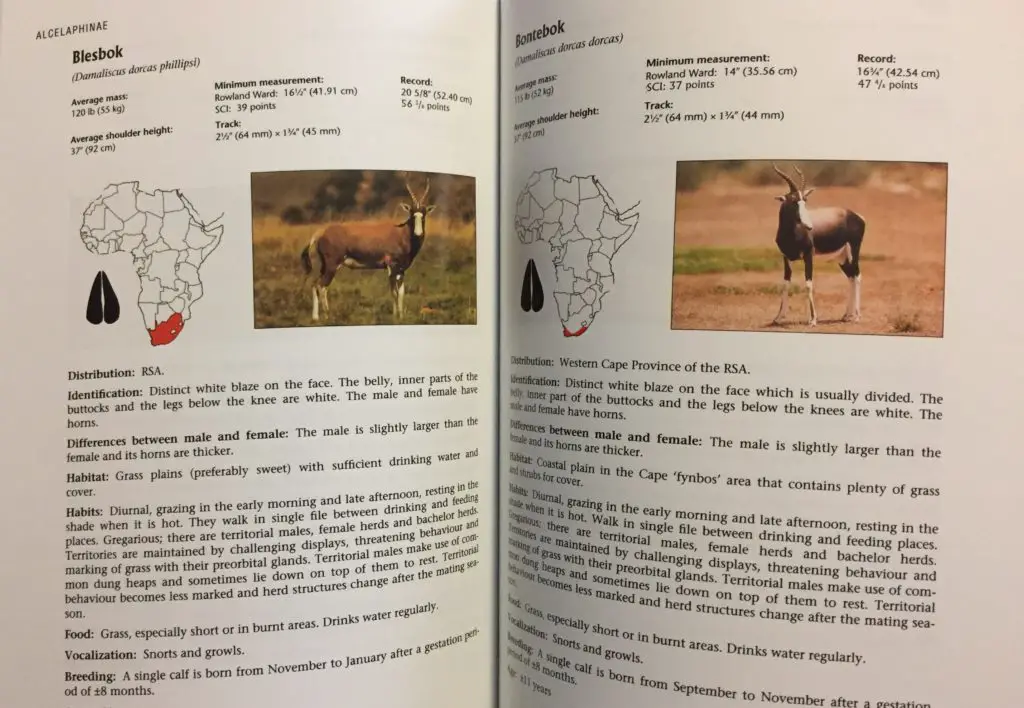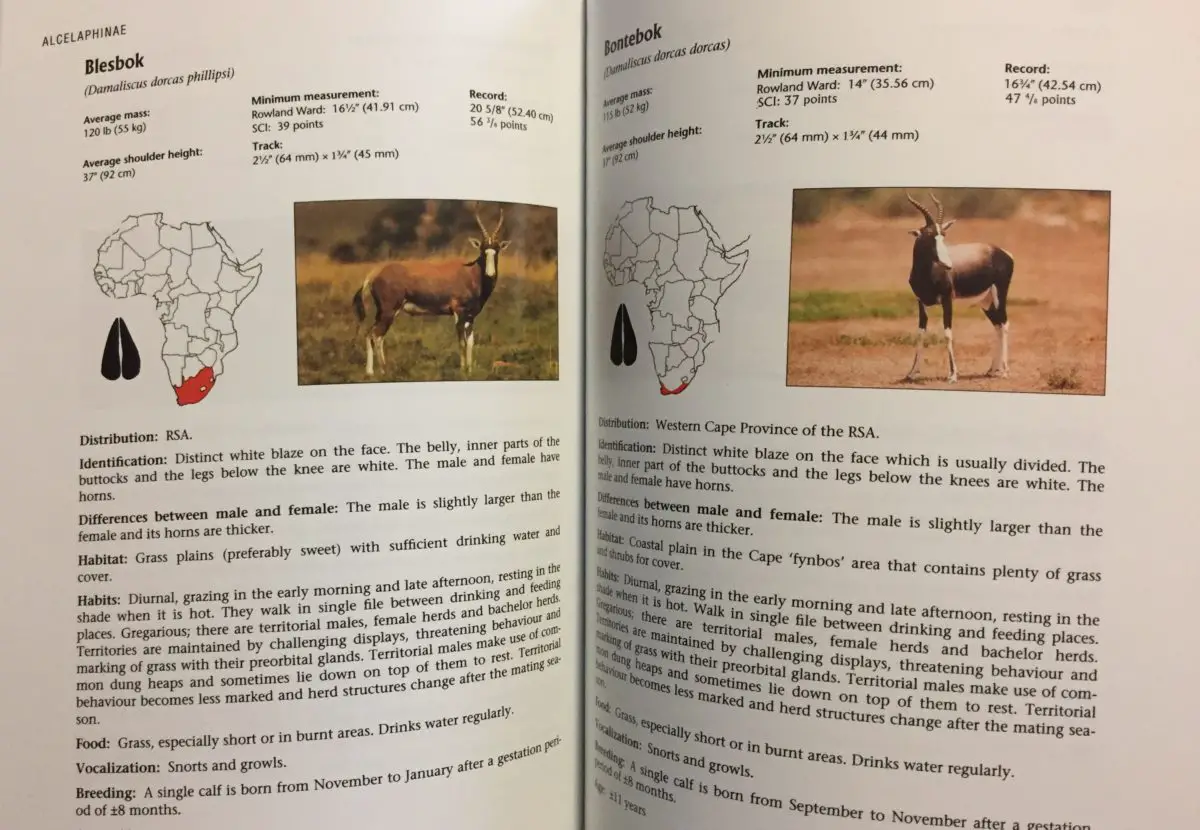 The authors intended to create a standard reference guide for PHs and I think they were successful in this regard. However, if you're outside of this intended audience, then the book will probably not be as useful to you. Since the vast majority of foreigners hunt Africa in the company of a guide, it is much less important for them to know how to set up camp or the details of how to score a Cape Buffalo using the SCI vs Rowland Ward method.
The sections in the book on shot placement and general information on animals are both informative, but there are other resources available (like Kevin Robertson's book The Perfect Shot) that are written specifically for visiting hunters and provide more detailed and practical information in both of these areas.
The bottom line: I enjoyed reading Hunting Africa: A Practical Guide, but it's not the best book for a typical hunter to read before heading to Africa on safari. At the same time, I cannot recommend this book highly enough as a handy reference book for men and women interested in becoming a professional hunter.
You can pick up a copy for yourself on Amazon.
Enjoy my Hunting Africa: A Practical Guide review? Please share it with your friends on Facebook and Twitter.
Make sure you follow The Big Game Hunting Blog on Facebook, Instagram, Twitter, and YouTube.
Endorsement Disclosure: Per the guidelines of the Federal Trade Commission, I received compensation by "in-kind" payment to review the product reviewed here.