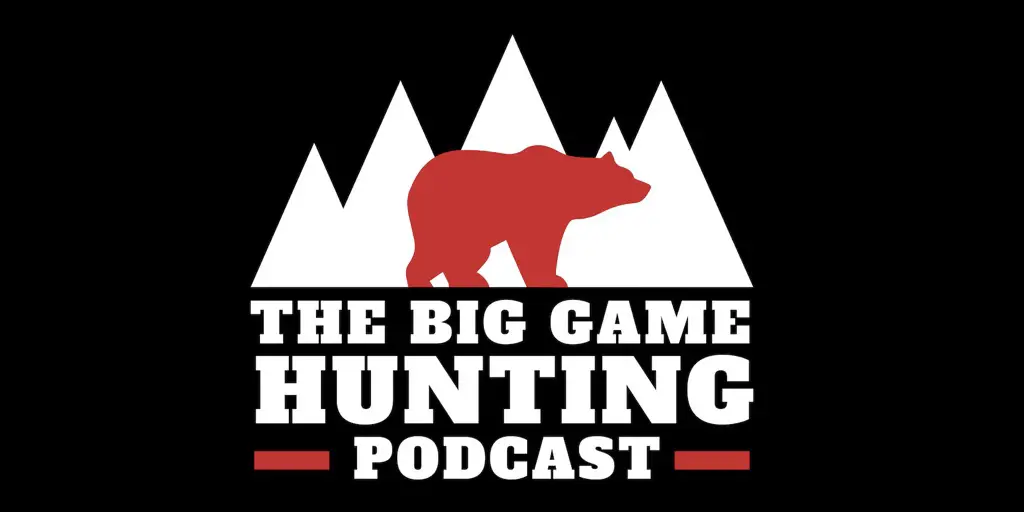 How Trophy Hunting In Africa Supports Wildlife Conservation

Trophy hunting is a very misunderstood topic these days, even among hunters. The many misconceptions and myths that surround trophy hunting have helped turn it into a very controversial subject.
With all that in mind, my goal for today's show is to clear up some of the misconceptions about trophy hunting in Africa and help set the record straight. I'm also going to go into detail on the tangible benefits that trophy hunting has for wildlife conservation all over the world, but specifically in Africa.
Feel free to send me a message with any feedback you have on the show as well as topic requests for future episodes.
Subscribe
Apple | Google | iHeart | Overcast | Spotify | Stitcher
What We Covered
1) What trophy hunting is and how trophy hunting is different from meat hunting
2) What fair chase hunting is
3) Misconceptions about trophy hunting
4) Why habitat loss and poaching are the most severe threats to wildlife in the world these days
5) How trophy hunting in Africa is beneficial for wildlife populations by giving wildlife tangible value, providing incentives to landowners to conduct "re-wilding" projects on their land, and by funding anti-poaching efforts
6) Why photo safaris and trophy hunting are best used as complementary instead of mutually exclusive activities
Show Resources
1) Learn more about trophy hunting, hunting ethics, and canned shooting at the links below
Hunting Ethics Every Hunter Should Know
2) Learn more about the positive effects of well regulated, sustainable trophy hunting at the link below
Benefits of Hunting: Why Hunting Is Good For Wildlife
Sponsor
If all this talk about hunting in Africa has you itching to go on safari, visit BigGameHuntingAdventures.com. I'll set you up with an outstanding hunting safari with an ethical outfitter who abides by the principles of fair chase. You'll hunt in the northwest portion of South Africa's Limpopo Province where you'll get the incredible experience of a classic safari on foot in the South African bushveld with a top notch professional hunter and trackers. This hunting area is located in one of the least developed areas left in southern Africa and is home to 4 of the Big 5 (buffalo, lion, leopard, and elephant) as well as other iconic African species like hippo and giraffe. It also a reasonable drive from Johannesburg, but still has that "wild Africa" feel to it that you don't find many other places on the continent.
In addition to having outstanding fair chase hunting for plains game animals like kudu, nyala, waterbuck, blue wildebeest, bushbuck, impala, zebra, sable warthog, duiker, and bushpig there, that area also has excellent cape buffalo hunting. We can also set up a trip to Kruger National Park after your hunt. This is where you need to go for the hunting experience of a lifetime.
Remember: it's a win win situation for everyone: you'll have a fun and memorable hunt while at the same time making a tangible contribution to wildlife conservation. Also, mention that you heard about Big Game Hunting Adventures though the big game hunting podcast for a special bonus.
Subscribe