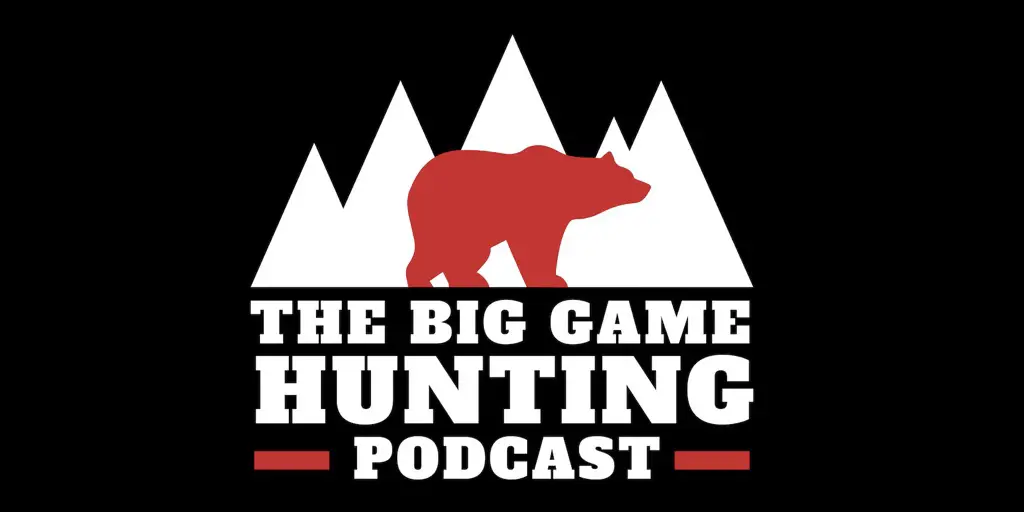 Hunting In Africa-Plains Game Overview

In this episode, I discuss some of the most commonly hunted species of African plains game, especially for those on their first African safari hunt: warthog, impala, blue wildebeest, zebra, and kudu. I also talk briefly about the cartridges and ammunition that are best suited for hunting those species of plains game.
Feel free to send me a message with any feedback you have on the show as well as topic requests for future episodes.
Subscribe
Apple | Google | iHeart | Overcast | Spotify | Stitcher
What We Covered
1) What species of plains game you should consider hunting on your first hunt in Africa
2) Brief discussion on warthog, impala, blue wildebeest, zebra and kudu including what they look like, how big they are, where you can hunt them, and about how much it costs to hunt them
3) Recommendations on which cartridges and ammunition are the best choices for hunting these species of plains game
Show Resources
1) Green Hills Of Africa by Ernest Hemingway- Book referenced in podcast
2) More detailed information (including photographs) on Warthog, Impala, Blue Wildebeest, Zebra, and Kudu.
3) More detailed information on hunting in Namibia and South Africa.
4) Detailed discussion on some of the best calibers for hunting in Africa.
5) NamibiaHunts.com– Outfitter I hunted with on my very first African safari in 2006.
6) BigGameHuntingAdventures.com – Outfitter I've hunted with multiple times in South Africa.
I had an amazing hunt at both places and cannot recommend them highly enough!
Subscribe